In order to work on some Christmas projects I must:
First, turn on Christmas music:)
I found these Shadow boxes at a yard sale for 50 cents each.
I had no clue as to what I was going to do with them.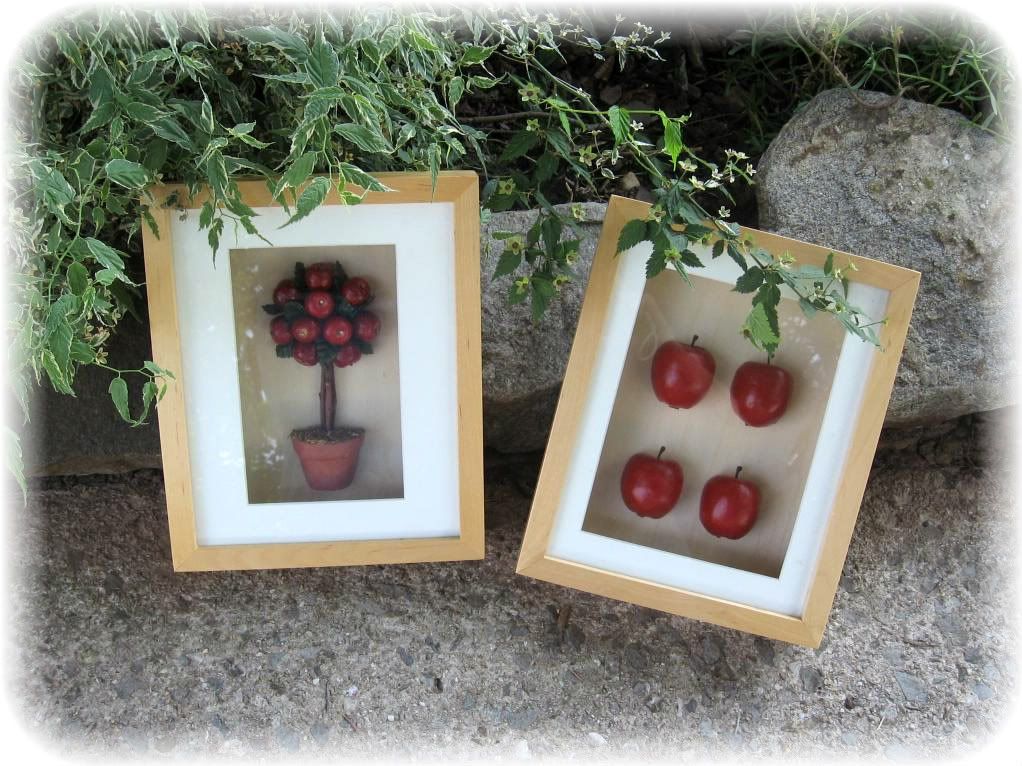 I took apart each box ripping out the lovely apple stuff.
My daughter's American girl dolls are "feasting" on the apples from the tree.
My Bessy girl loves to be creative with her dolls now and snagged all the apples from me before I could throw them away.
Doesn't that sound like someone I know ;)
I painted the backgrounds with Annie Sloan's Paris Grey.
The boxed frames got a coat of Paris grey first and then a coat of Old White.
I waxed with clear wax, distressed and waxed again. I waited a couple of hours and buffed them.
What a difference that buffing makes!
My Mother-in-law crocheted these beautiful snowflakes and gave them to me to use for crafts and to sell at my Open House in November.
What a great Mother-in-law!
Thank you, Marge!


I tea-dyed them, and I had to re starch them too.
Sorry, Marge :)
I attached a rustic bell and star to the snowflakes too.
I found this French Christmas sheet music.
I also tea-dyed the paper, ripped the edges, and browned the edges with brown stamp ink and a sponge.
I made a tag and printed the word "Noel" with a font I liked.
I tea-dyed that too.
After gluing it to the tag I aged the tag with stamp ink and a sponge.
I used burlap for the "ribbon" on the tag.
A little bit of greenery and here it is:
I love the new look of my shadow boxes!
Before:
After:
Linking Up With:
Brag Monday at The Graphics Fairy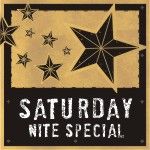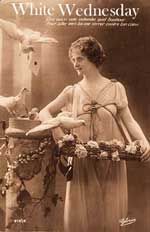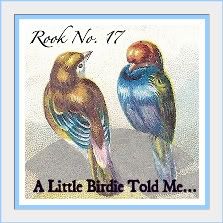 Shades of Amber Chalk Paint Linky Party