My friend gave me a couple of chairs that she thought I could refinish and use or sell.
They needed some repairing.
This one needed the back to be secured.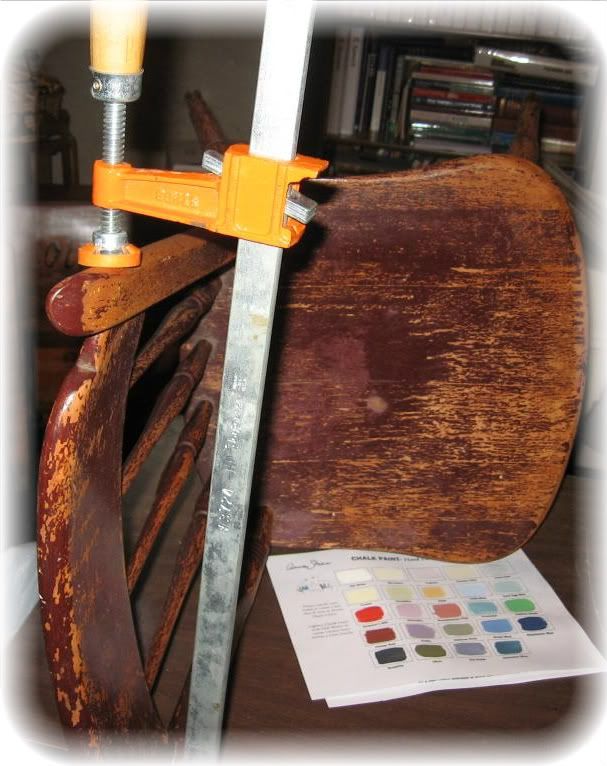 It also is missing a rail.
It is sturdy, and I didn't even know it was missing a rail until I took this picture.
Oh well, if nobody wants it , it can stay here in the house of misfit furniture.
I love furniture that people don't want :)
I painted this little Misfit all in Annie Sloan's Old White.
She has a lot of neat Vintage graphics to choose from.
I wanted a nest for the seat of the chair.
I then picked a font out and printed the word "Nesting" to put on the top of the chair.
I colored on the back of each paper with a charcoal pencil.
I flipped the paper back over and traced over the nest and the wording with a pen, applying enough pressure to transfer the picture.
Here is the word "Nesting". It is a bit hard to see.
Sorry my camera is not very good one.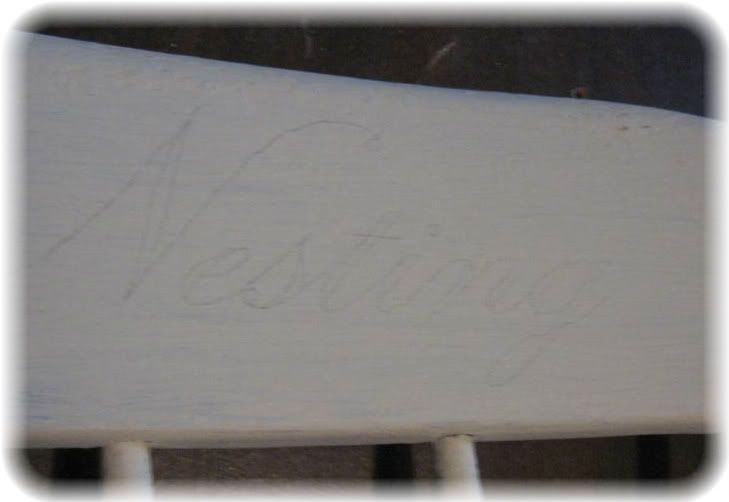 I then remembered that I had a Sharpie that was a paint marker.
It was so easy to work with. I am so glad I remembered I had it.
This is my rendition of the nest.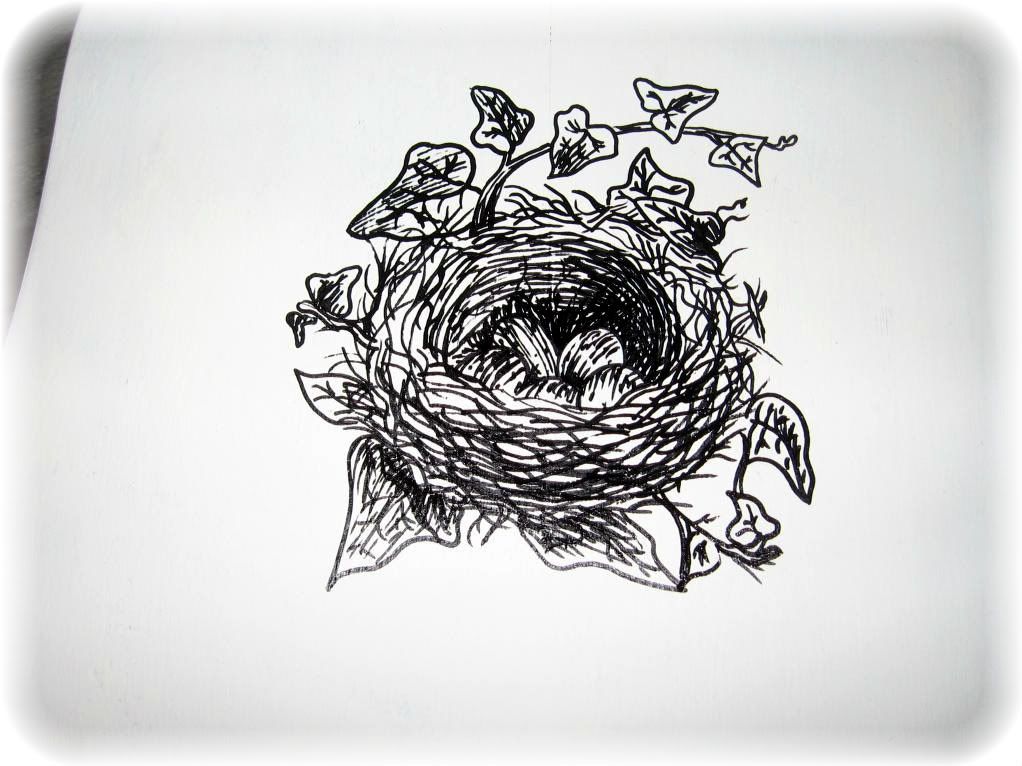 Here is me using the Sharpie paint marker to do the lettering.
I love the way they look.
I applied one coat of Fiddes & Son's clear wax.
I distressed it with sand paper.
Then I took a smaller brush and painted the Jacobean color wax where I really wanted it to look distressed.
I then applied a second coat of the clear wax, and it blended and spread the dark wax over the chair.
If the dark wax was too dark, I just applied more clear wax and it acted like an eraser.
I then buffed it with a soft rag.
I love it!
Linking up With: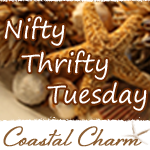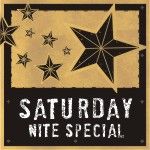 Graphic's Fairy Brag Monday