I've been so busy painting lately, that I needed a change from the paint brush.
I am so thankful for the variety of crafts that I can do.
I decided to make some quilts
I love quilting.
It is so relaxing to me.
So I got my Homespun material out and my Thimbleberries Quilt book.
I pieced a small quilt and a runner.
You can always tell a quilt that I hand quilted because I always do a stippling design.
I call it crazy quilting--quilting in all different directions.
I love the look of it.
After I am finished quilting, I like to coffee/tea dye my quilts.
I really like the primitive look, so for all you people that like white, bright quilts, I suggest you stop reading.:)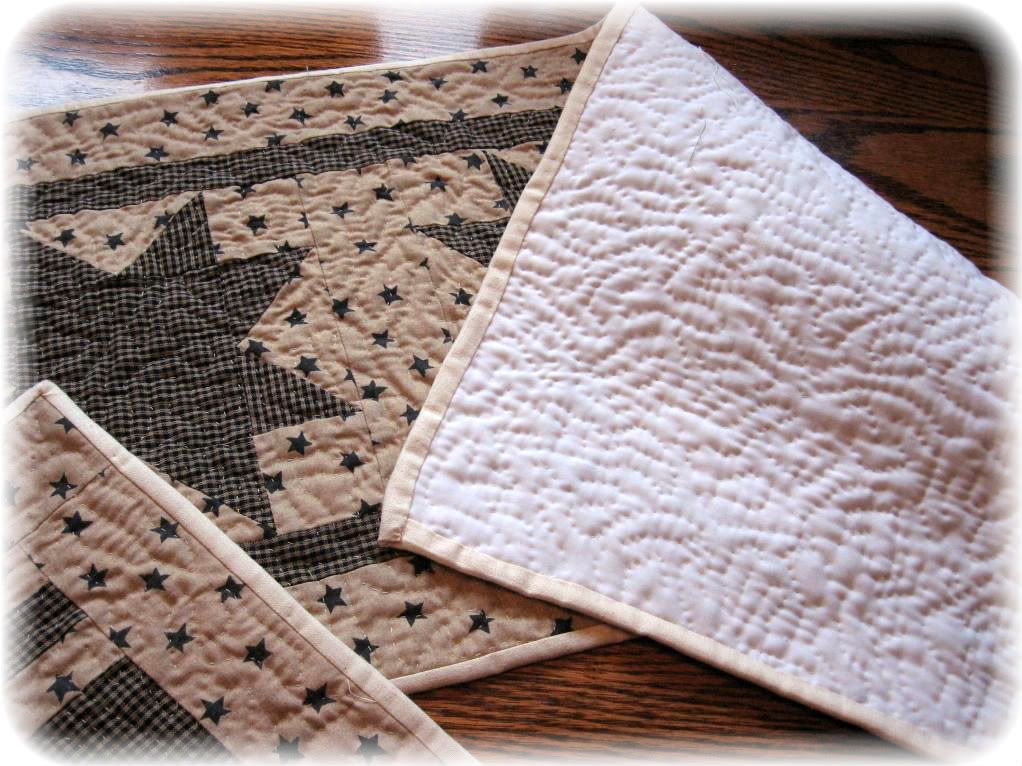 I soak them in this mixture and let them set over night.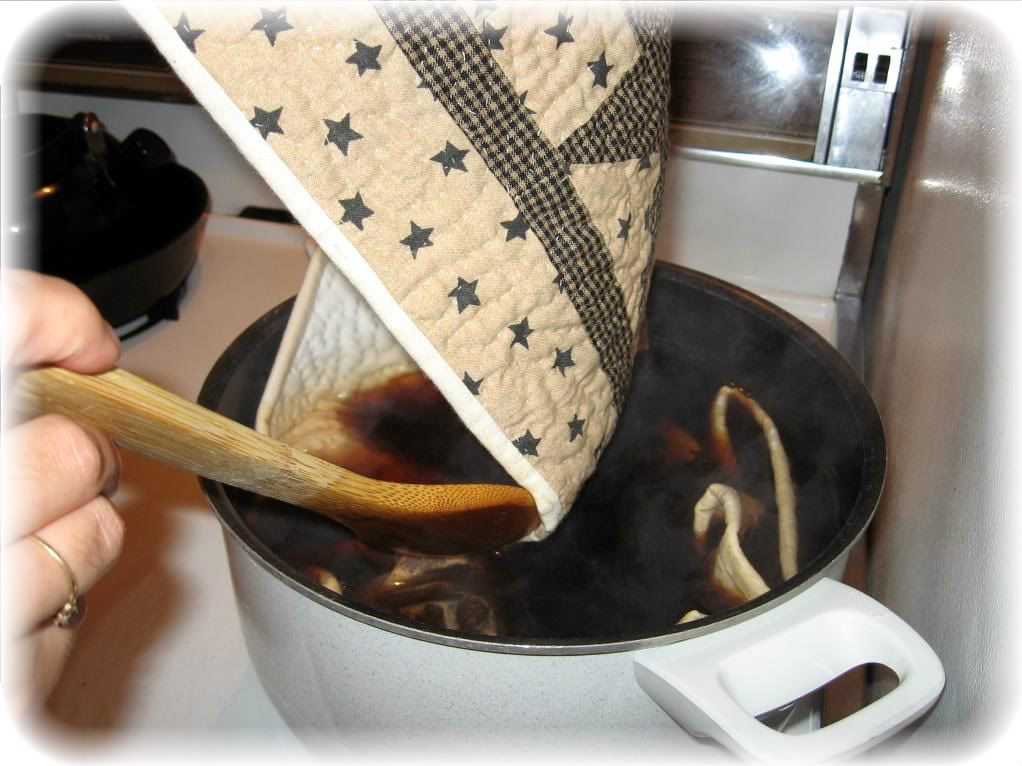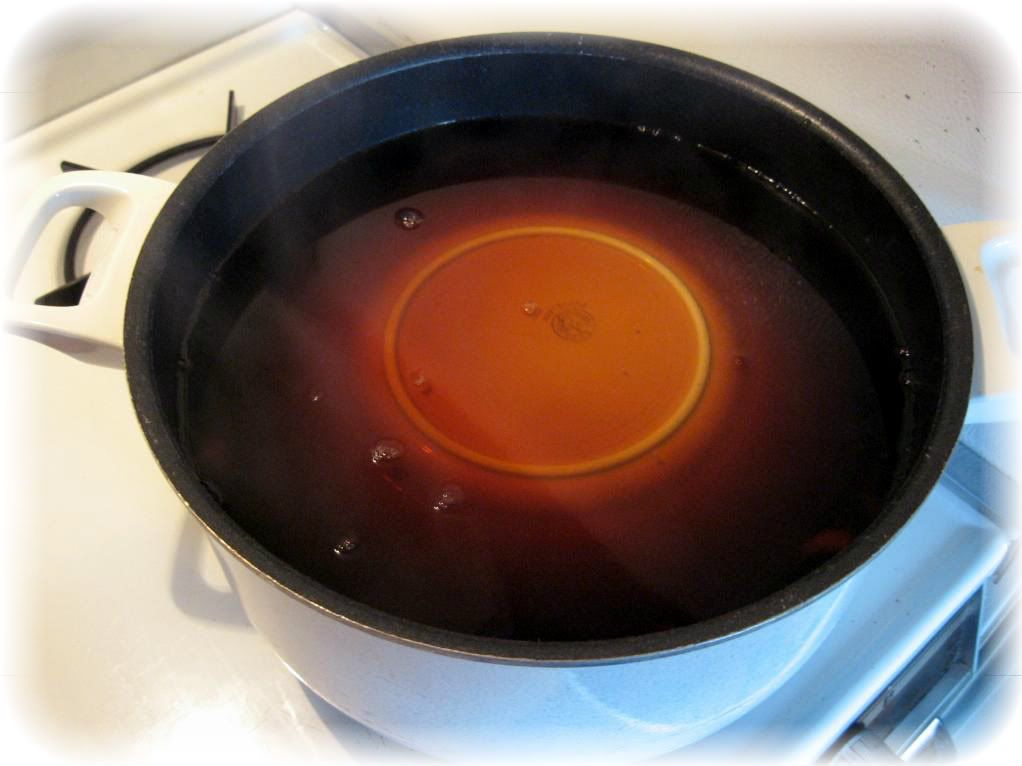 I then let them hang to dry.
This is the day that I had furniture in my kitchen because we were painting the other rooms.
It was quite crowded.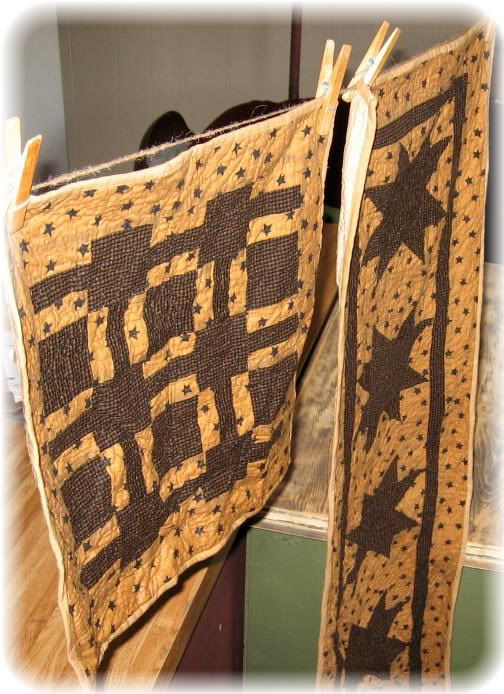 My camera really doesn't capture a clear picture of what they look like.
You can tell that it is not quite white anymore though.