I love finding things in the trash.
This door was on a cabinet that was out for trash. I really wanted to redo the cabinet, but it wasn't worth trying to save. I thought the door would make a great sign.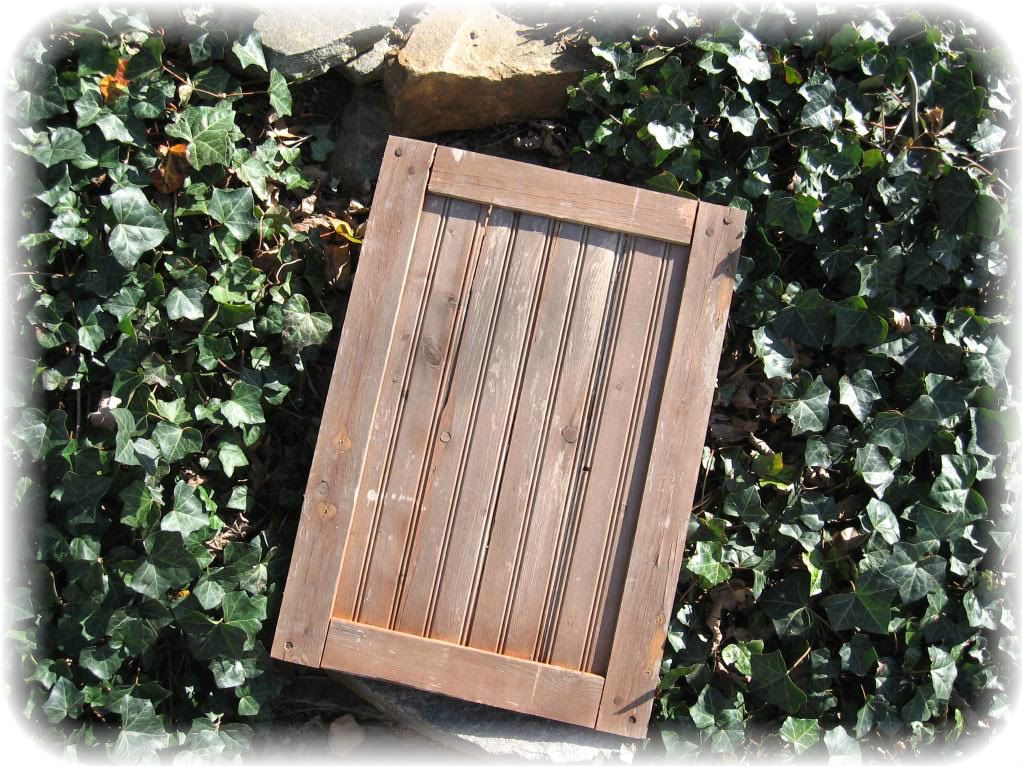 I painted it in the stone color sample I had for my walls.
I decided to put the fruit of the Spirit on it using different fonts.
When I printed them off and taped them to the door, I thought they looked close enough together.
I transferred the words onto the door using the same technique that I used on my sign in this post
Here
.
After I painted the words on with my Sharpie Paint marker, I sanded and stained the door with dark walnut stain.
I love the character the stain brings out in the door
I think I would have liked it better if the words were bigger and closer together.
I know it would have been easier to paint if they were a larger font.
It found a home on the wall above our bed.
Speaking of bed, I have not found a frame yet, but remember when I showed you my quilt that I tried to dye brown? I really did not want to get another quilt. I love this one, but the
weird
brown color was not going well in my "new" bedroom.
So I bleached it.
Here it is. The same quilt.
I put bleach in my bathtub and let the quilt soak for hours.
This quilt is heavy when it is not wet, so when I took it out of the tub wet, I think my back broke in half!
It was HEAVY!
I put it in the washer and put it on high spin to wring it out.
Then I washed it.
The result feels like a new quilt!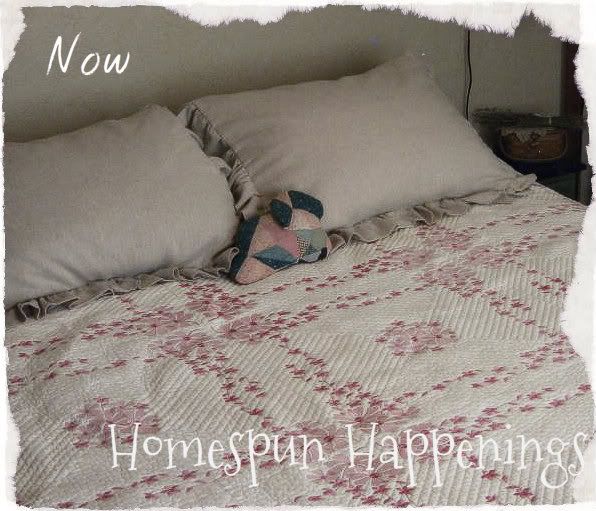 I am really loving the bright new room.
I'm still searching for the bed frame.