The fall weather is here or is it winter weather?
46 degrees.....
Anyway, as we were driving home last Sunday night from church, I saw a cheap chipboard dresser out for garbage. I was not interested in the dresser. I was just interested in these drawer faces and their hardware.
I knew they would make perfect frames for signs.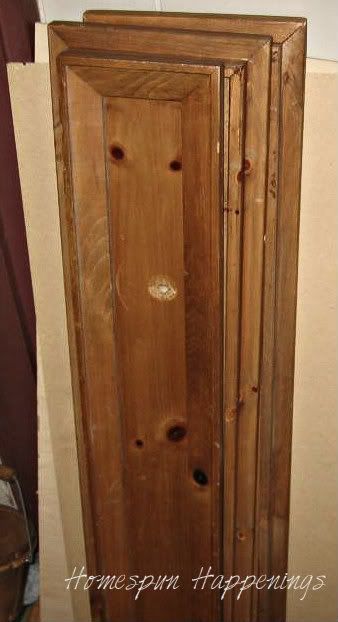 My mom tore apart the the dresser drawers for me.
I washed off the wood drawer faces, and I filled the holes in with some wood filler.
I have not perfected this step yet.
I think I need some new wood filler :)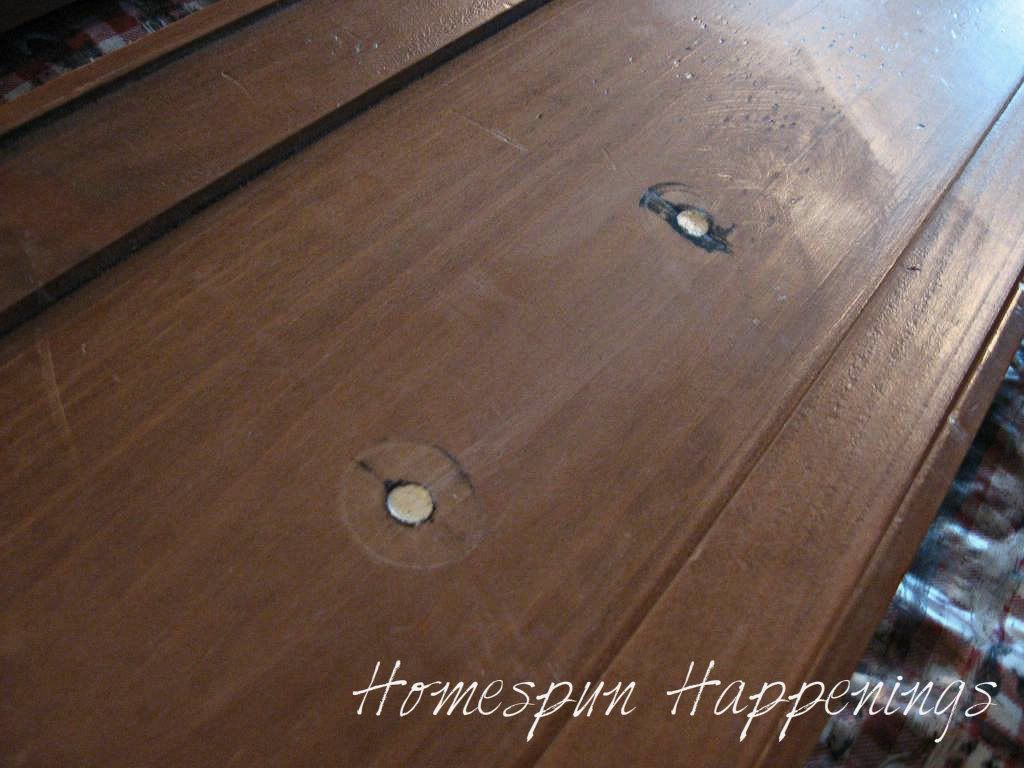 I painted one with Annie Sloan's Cocoa and the other in Annie's Arles.
I love the Cocoa.
I think it is definitely going to be on my kitchen cabinets.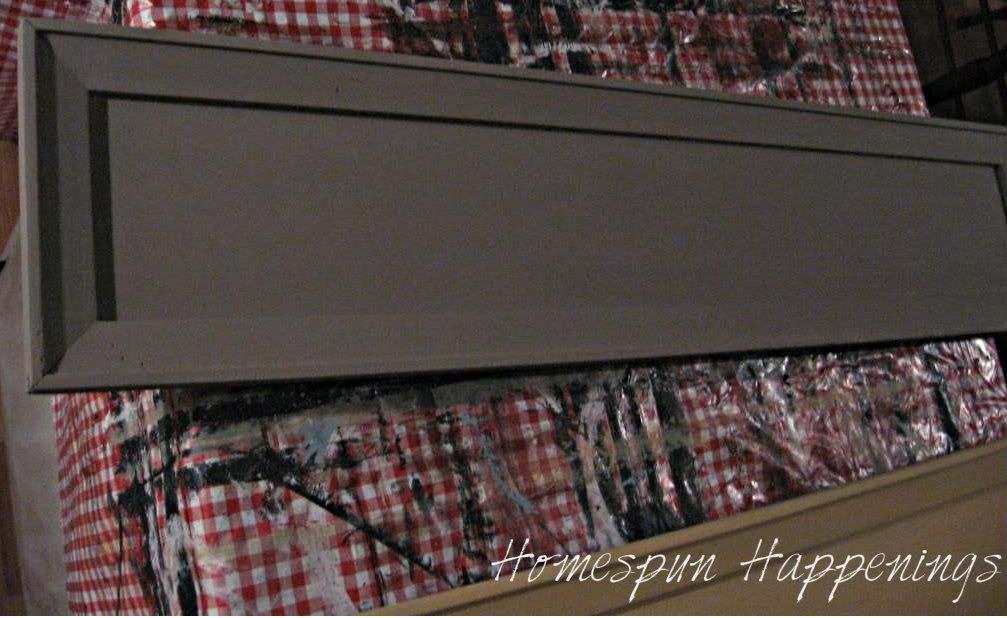 I painted the words 'Amazing Grace' on them using my white paint marker.
I then highlighted the words using my black paint marker.
Next I wanted to distress the sign,
so I sanded the edges and the face of the sign too.
I did not use wax over the chalk paint.
I only used Min-wax's dark walnut stain over it--a first for me.
I was really hoping the stain would have darkened the sanded areas more, but I guess I didn't sand it enough.
Here they are ready to be sold for my craft sale.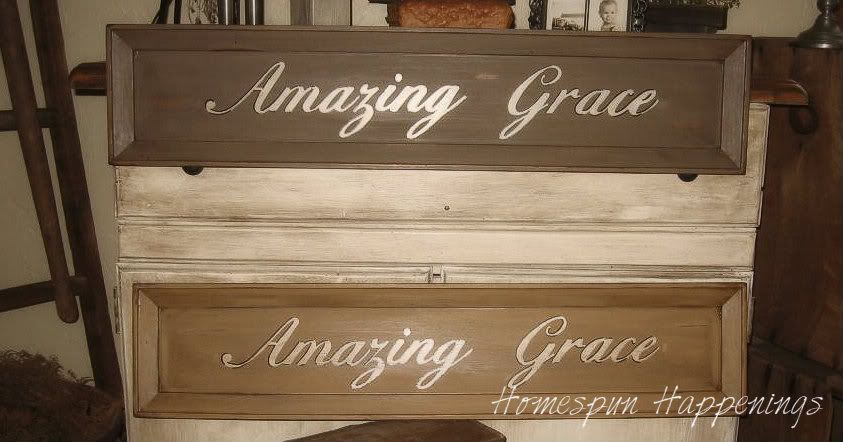 So what did I do today?
I started the tedious part of the craft sale--pricing and tagging things for my sale.
This was just my mother in law's things;
I am dreading getting out all of things I worked on over the year and tagging them.
Pricing things is the hardest thing to figure out.
When you sit at a craft sale you realize how many DIY's there are out there.
There are a lot of ladies that come and say, "Oh, I can make that".
Sometimes it is really hard to just smile and not say a word.
"...he that refraineth his lips is wise" Proverbs 10:19b