When I paint a piece of furniture for myself, I don't go into great detail like I would if I was painting a piece of furniture to sell. In fact, I try and save as much paint and time that I possibly can.
I thought I would share with you some behind the scenes pics of me painting my corner cupboard.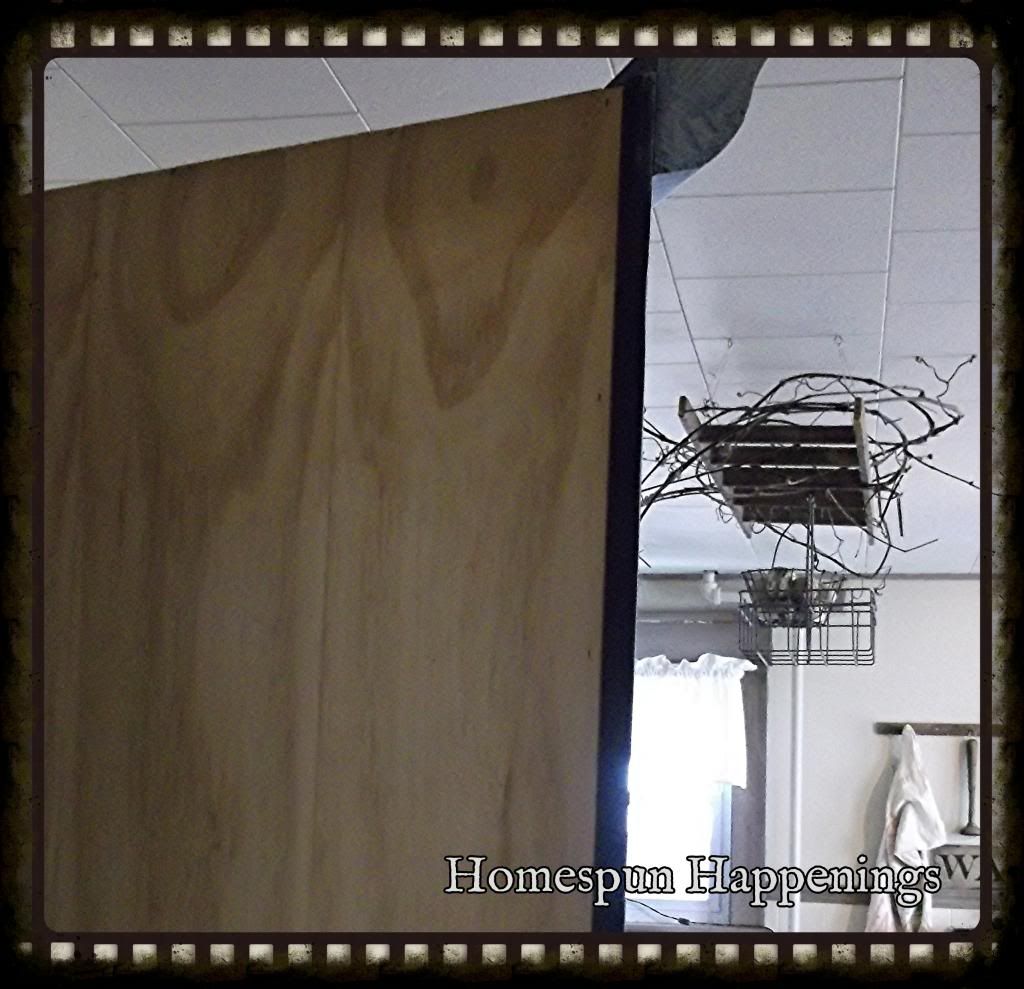 I bought this cupboard on craigslist about two years ago. I truly loved the black, but I needed to lighten it for my kitchen. It kind of stood out like a sore thumb after I painted the walls and woodwork in my kitchen.
I tried to just get away with painting the inside panels in Annie Sloans Coco, but it still stuck out.
This is what the inside of the bottom looks like.
I have no desire to make this pretty and waste my time and paint.
The previous owner used it for an entertainment system and had cut a hole in the back panel.
When the doors are closed you can't see it.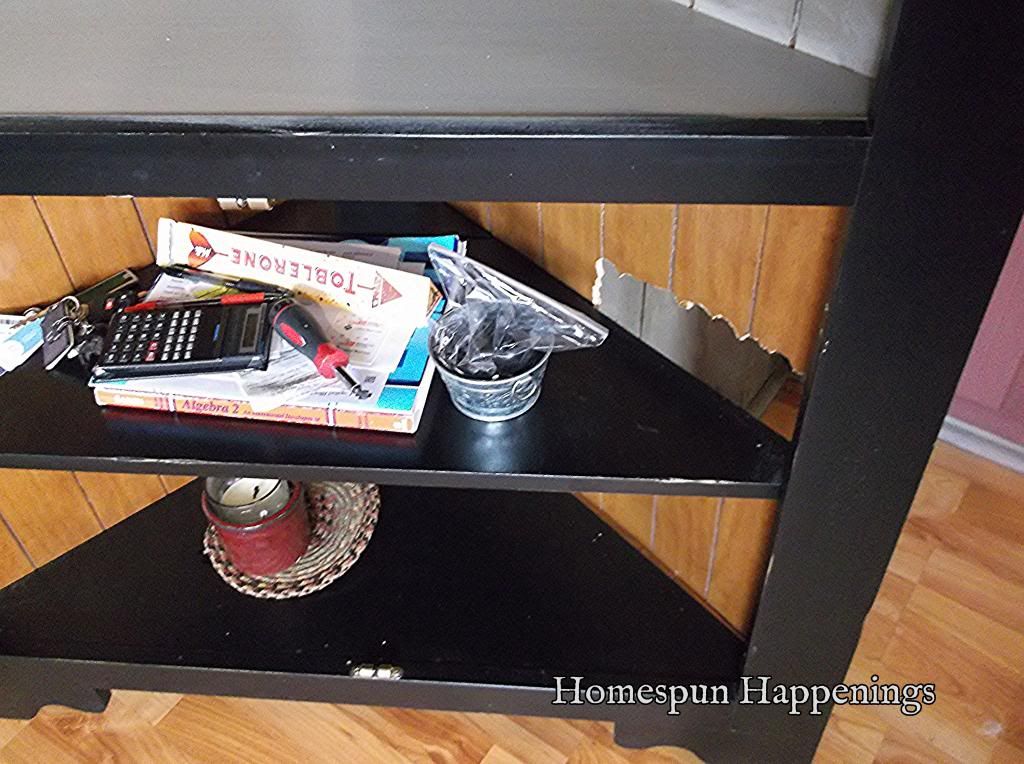 For the shelves, I only painted the top with 2 coats and the bottom with one coat of Coco.
I made sure the front part of the shelf got painted. I like pieces that look distressed so allowing some black to peak through is just perfect for me :)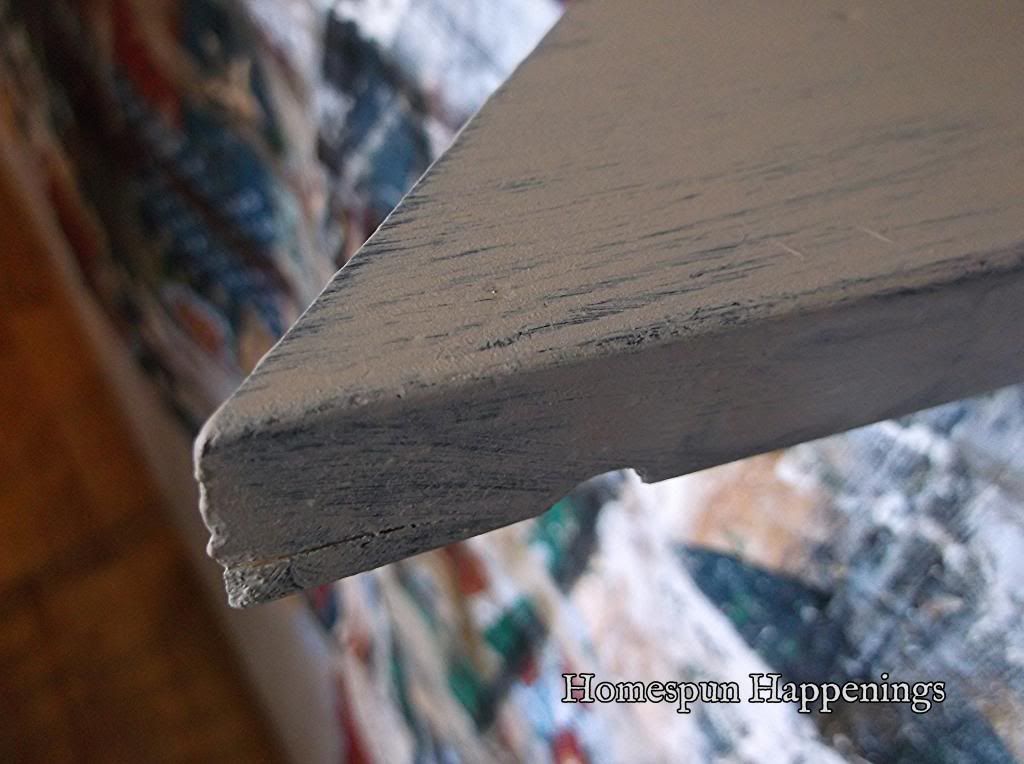 Again, where the Coco and Old White meet, I didn't worry about making it perfect.
Sometimes you just need to relax about the detail.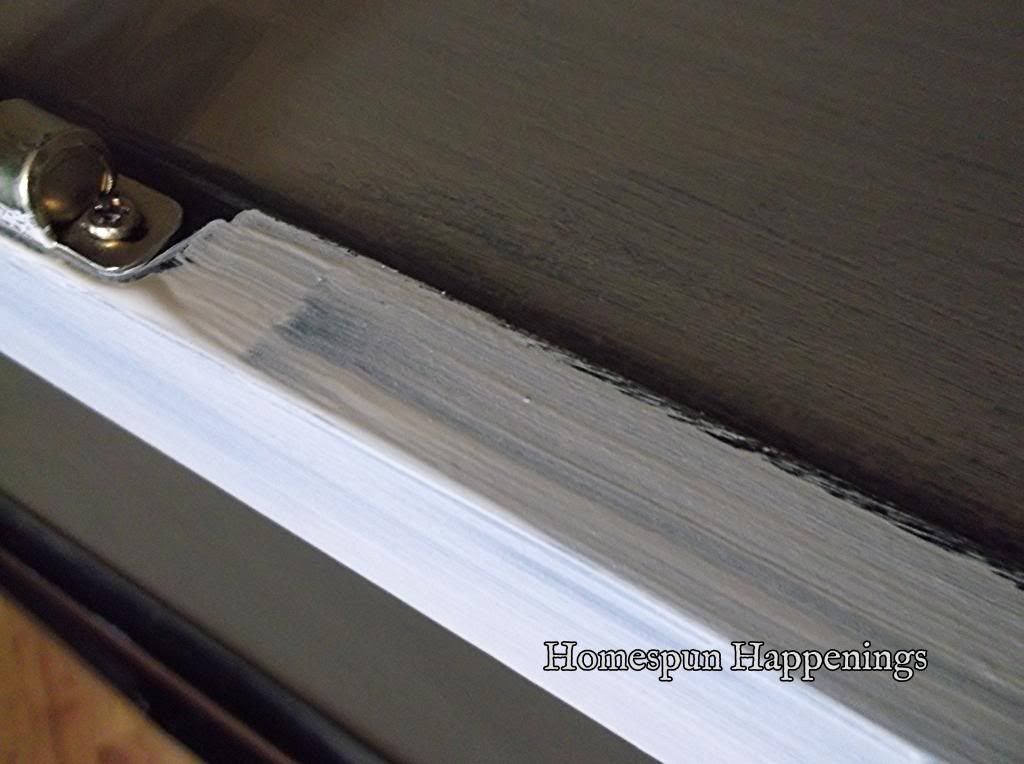 Before applying the wax, I sanded the cupboard.
I only painted the outside of the base doors.
Here they are with 2 coats of Old White and one door sanded to distressed perfection.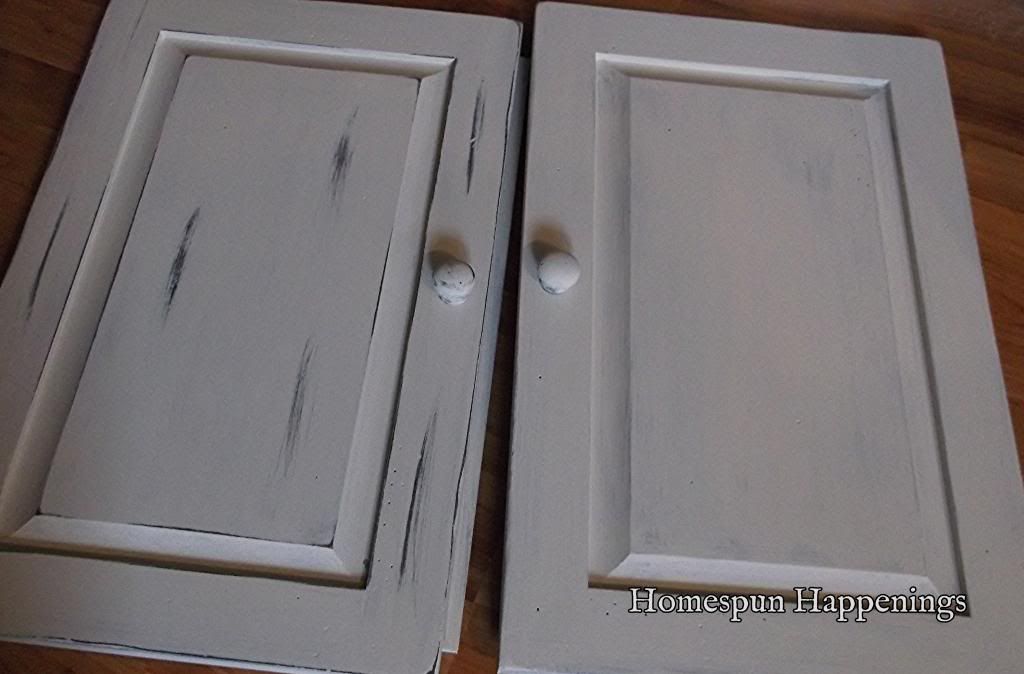 So this is a pic behind the scenes before wax.
Here is the cupboard after clear and dark wax.
As you can see all of the imperfections really don't matter.
You would never know if I hadn't shown you how I really finished it off.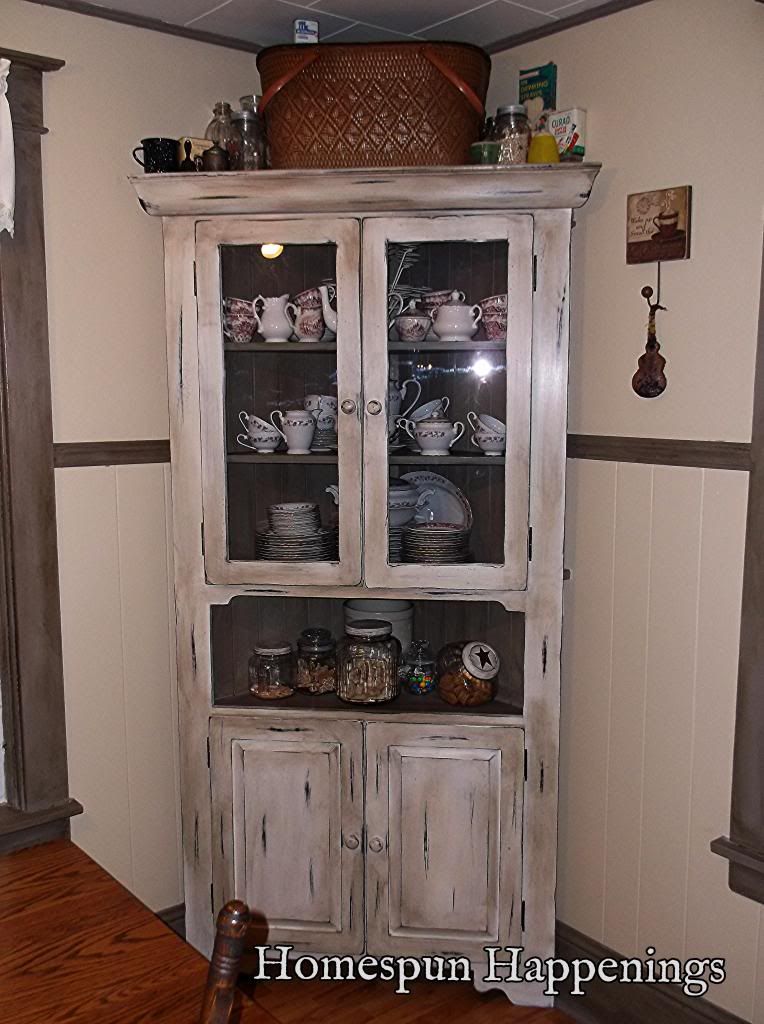 This is the corner
Before:
And After:
Now it blends in and brightens up that corner!

Linking up with: