What a busy weekend! I truly do not like running around. I don't like coming home to piles here and there because I didn't have time to put things away and tidy up. It wouldn't be bad if it was only one person making a pile, but with six of us, that's a lot of piles!
I did manage to do a little project.
As many of you know I changed the look of my kitchen. It has turned into a bit of an industrial look. I decided to make a basket for my salt and pepper shakers out of chicken wire.
These were my supplies: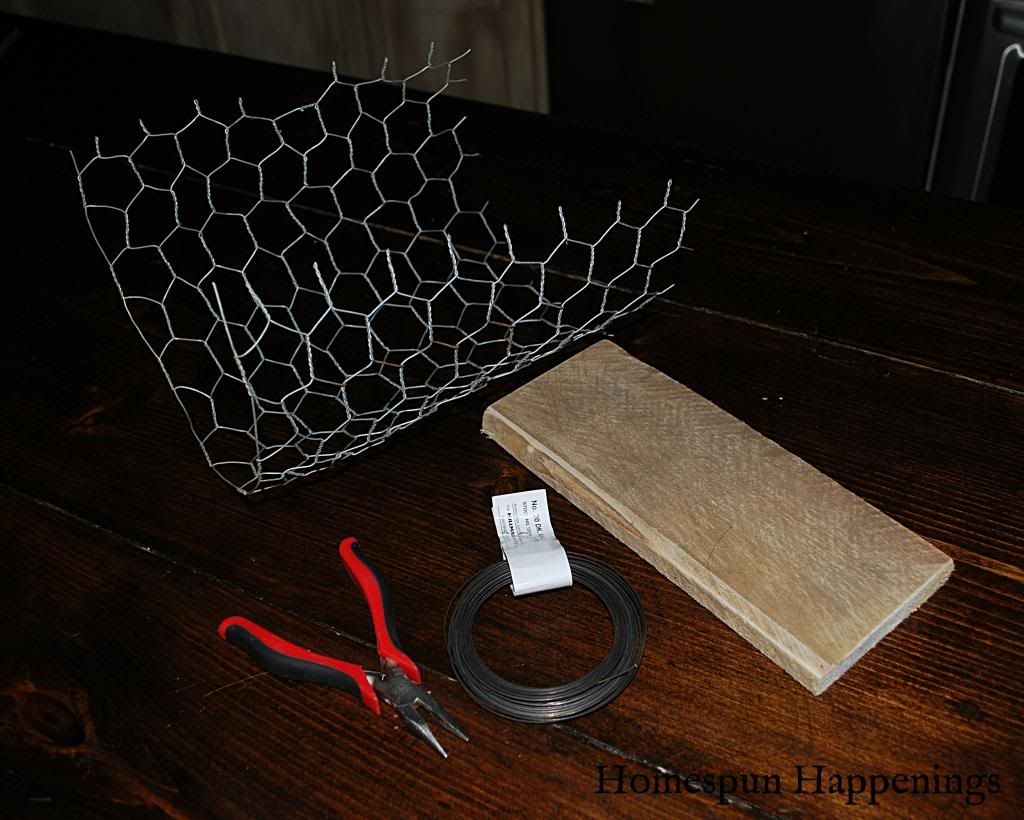 I measured and cut a piece of wood to length of my shakers.
I then began to fold, cut, and twist the chicken wire into a small basket.
I made a handle out of craft wire and stained the wood in dark walnut.
A perfect fit and it looks great on my coffee station with my scale :)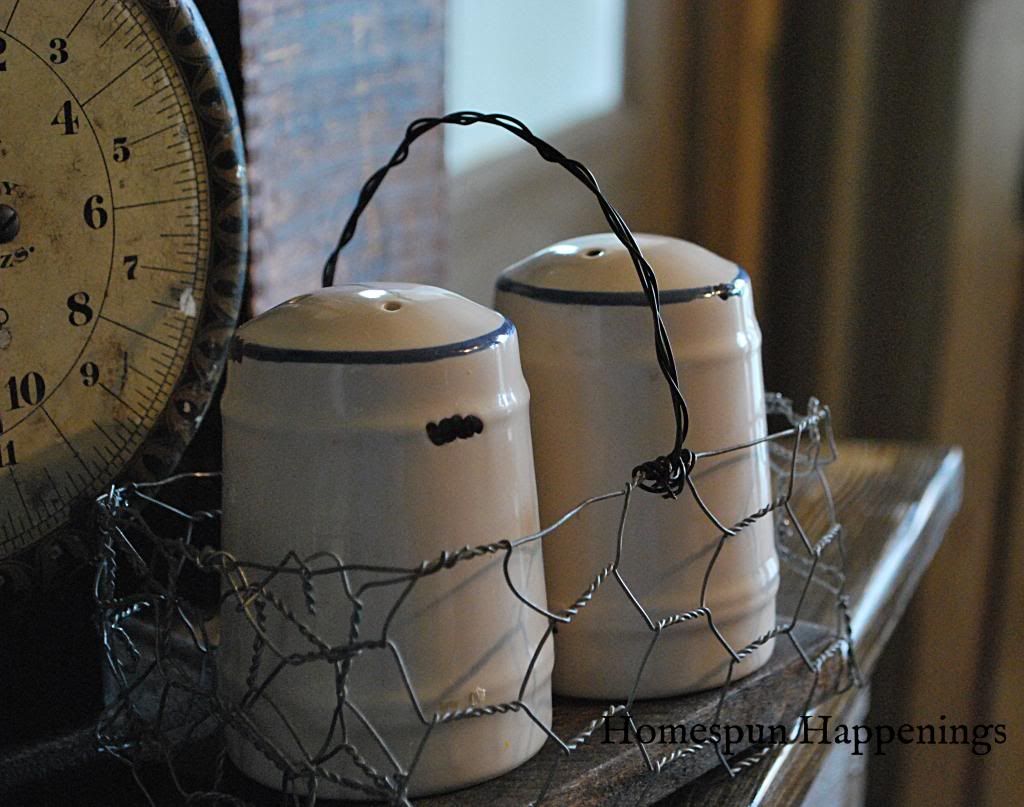 For the next couple of days, I am forced to stay home since hubby needs to get his brakes fixed on his car leaving me with no car.....YAY!!!