Today after I took my boy with the broken arm to the doctors for a checkup, we went on a field trip to a local Plant Nursery.
I had printed up a paper for them to fill in the blanks. They were suppose to pick 5 plants that were familiar to them and write down: their Common Name and Scientific Name; whether they were annual, perennial, tree or shrub; and where to plant them--full sun, partial sun, or full shade.
We bought some plants too and came home and planted them.
My youngest son loves plants. He likes to start them from seeds.
He is excited that his cactus that his Grammy gave him is growing.
He started some sunflower seeds and marigolds from seeds.
I wanted to grow a veggie garden this year. I have not had a good experience with growing food here in town. We have tons of bunnies, and they ate up my garden in years past. That is why we are planting marigolds. I thought we could just grow a few things so that the kiddos could experience it, and if it works we can get bigger next year.
I literally have 9 plants in my veggie garden. The plants are peppers, cucumbers and watermelon. That is what I know we will consume a lot of. My neighbor always brings me his tomatoes, so I didn't want to plant them.
We all worked together to weed the one bed.
One kiddo planted plants in the garden.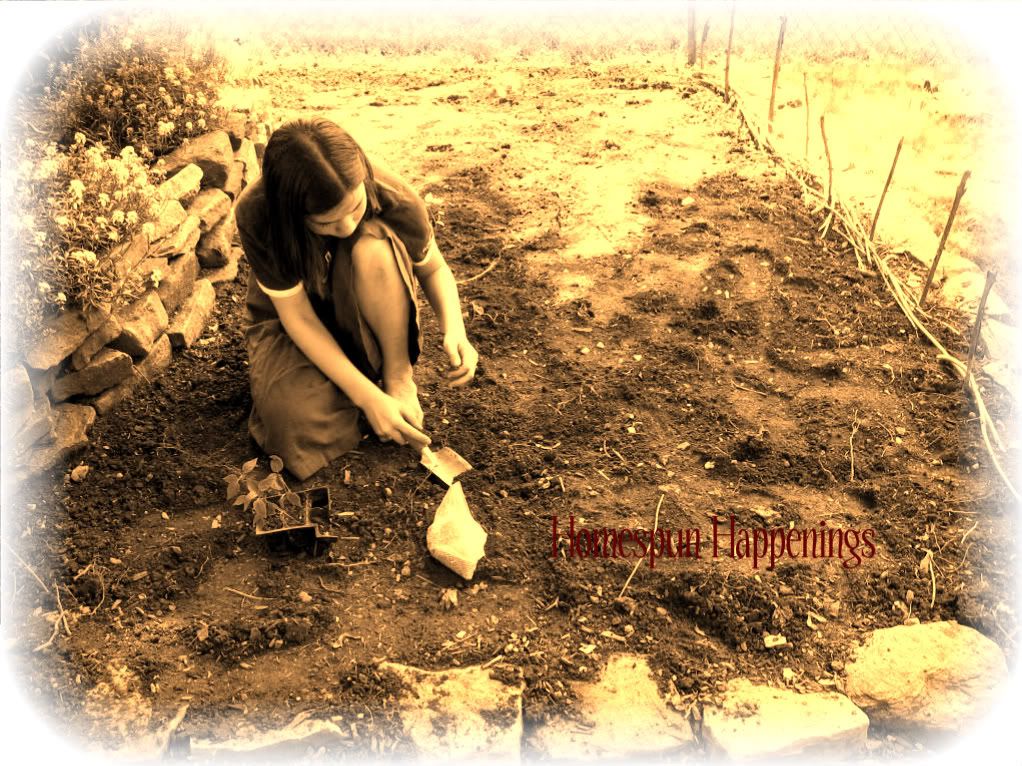 One planted in pots.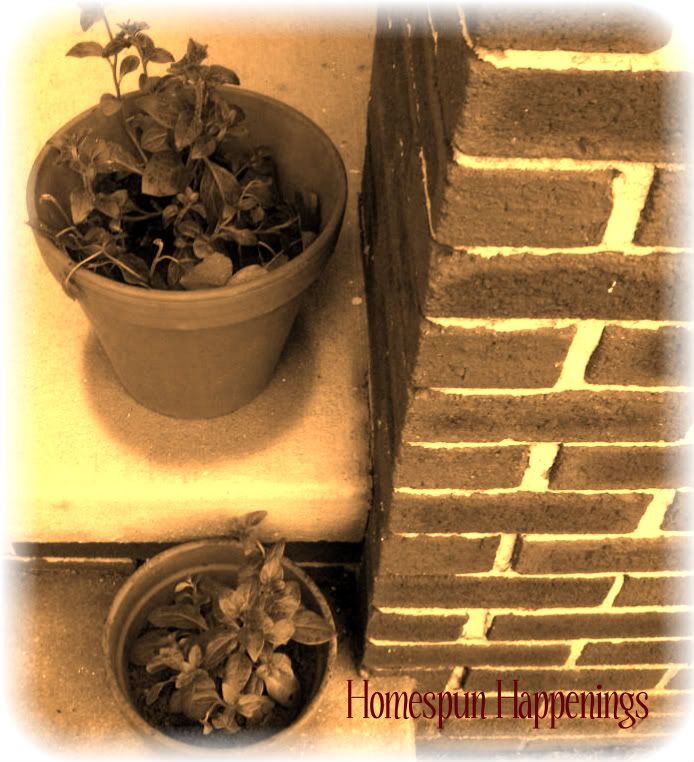 If you notice the little twig fence in the previous photo, the broken arm kiddo helped me build the fence.
While the last kiddo cut some branches for me.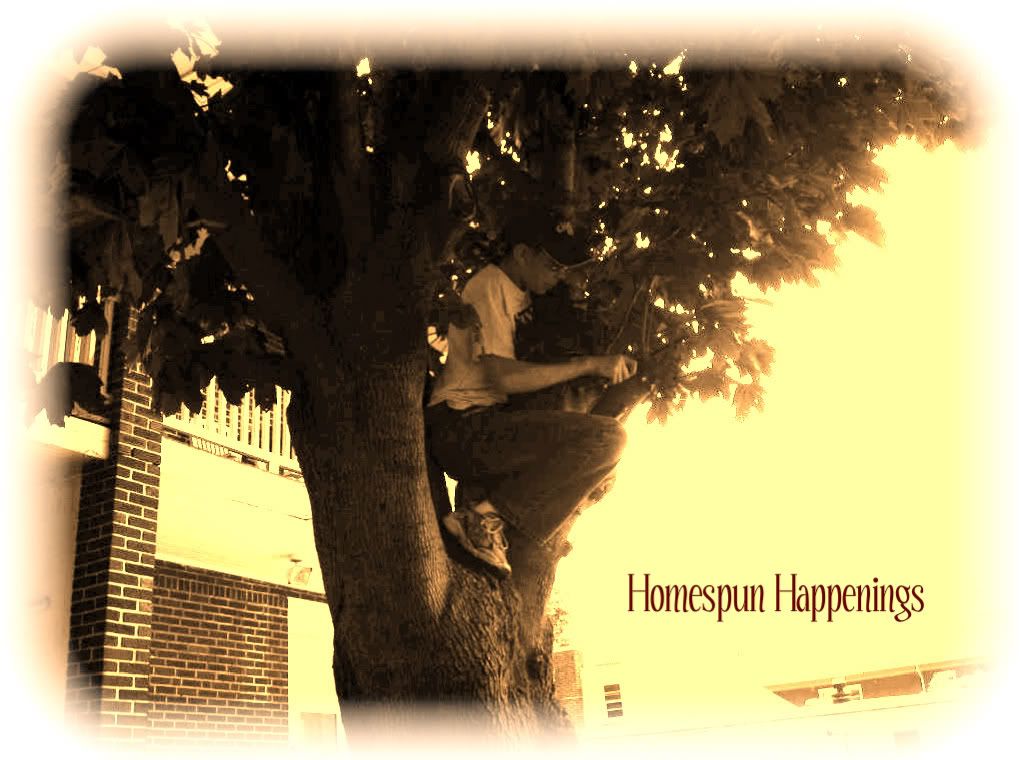 It was so fun working together.
It was a fun and practical field trip too!
Here is my garden.
The fence is not finished.
The milk jugs are an attempt to keep the bunnies from nibbling till the marigolds grow.
Then the thunder storm came.
Linking up with: