It has been a long time since I bought this tray and intended to do something with it. I have been using it as is for about two years. It was fine the way it was, but when I painted my kitchen, I really wanted to paint this tray. I was looking for a coffee sign from The Graphics Fairy.
Finally I saw this new graphic last week and knew it was perfect!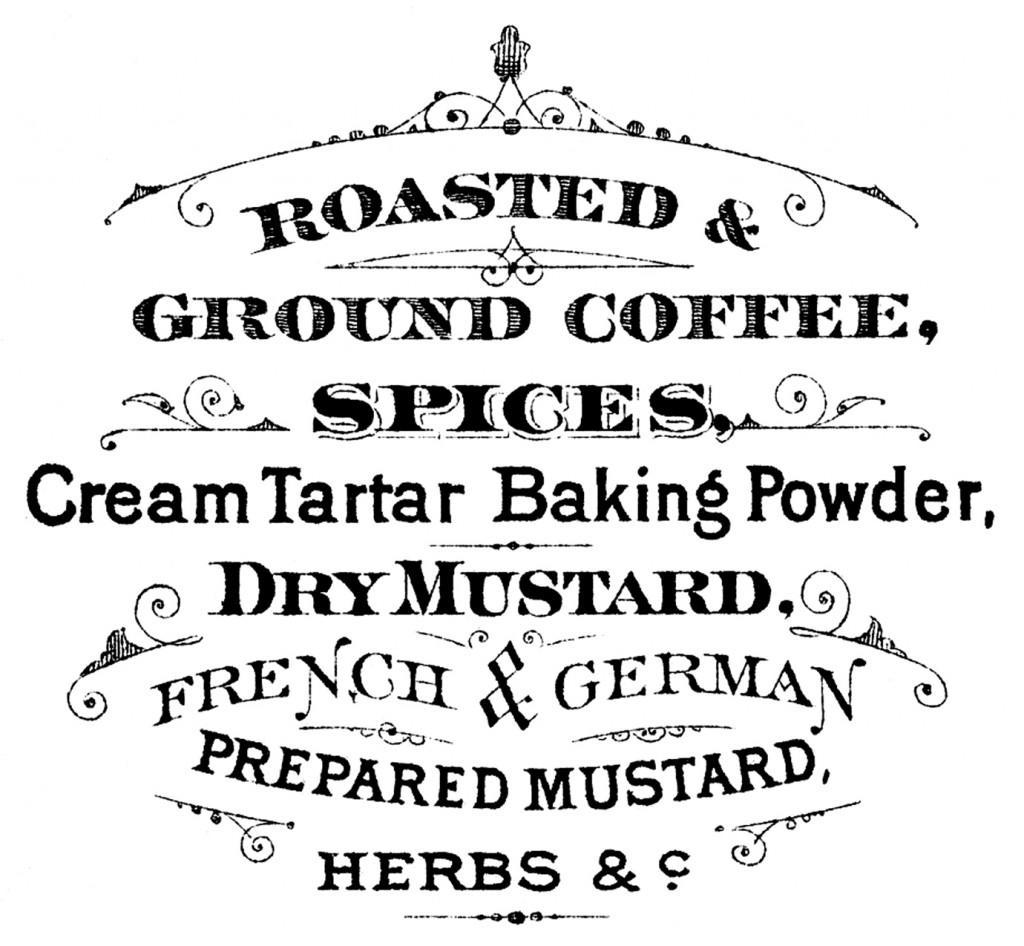 I painted the Tray with Annie Sloans Old White to match my kitchen.
I only wanted the coffee part of the sign, but I really liked the 'Spices' part of the sign too and decided to add that. I transferred it onto my tray using my charcoal pencil method.
I then waxed it with clear and dark wax.
It looks so pretty now.
Do you have a favorite tray?