What a gorgeous winter we are having here in Pennsylvania!
I am sorry for all of those people that love snow.
A couple of things I don't like about winter is the shorter days, snow, ice, and the cloudy, gloomy days.
BUT this year is different!
We have had temperatures in the 40's sometimes hitting the 50's.
Such bright sun-shiny days!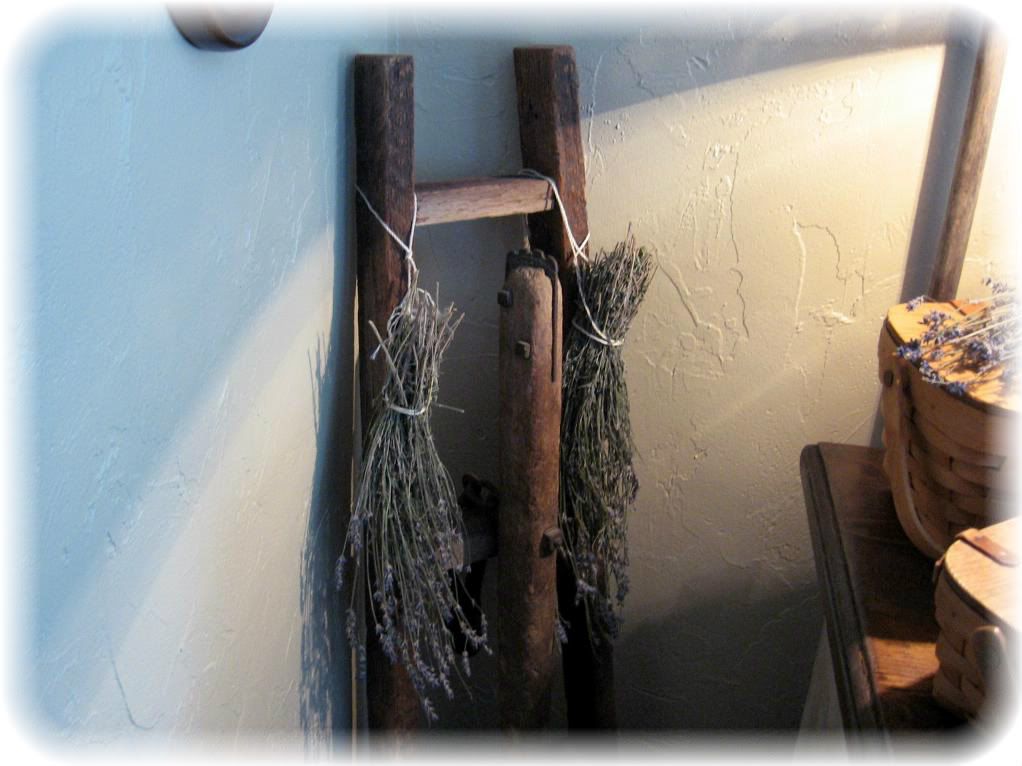 February usually drags on for me.
I would find myself pining over garden books and magazines.
Wishing for the sun to be out and my house to be warm.
This year my cousin gave me some dried lavender.
I love dried flowers--keeps the garden around all year long!
I love the smell of them too!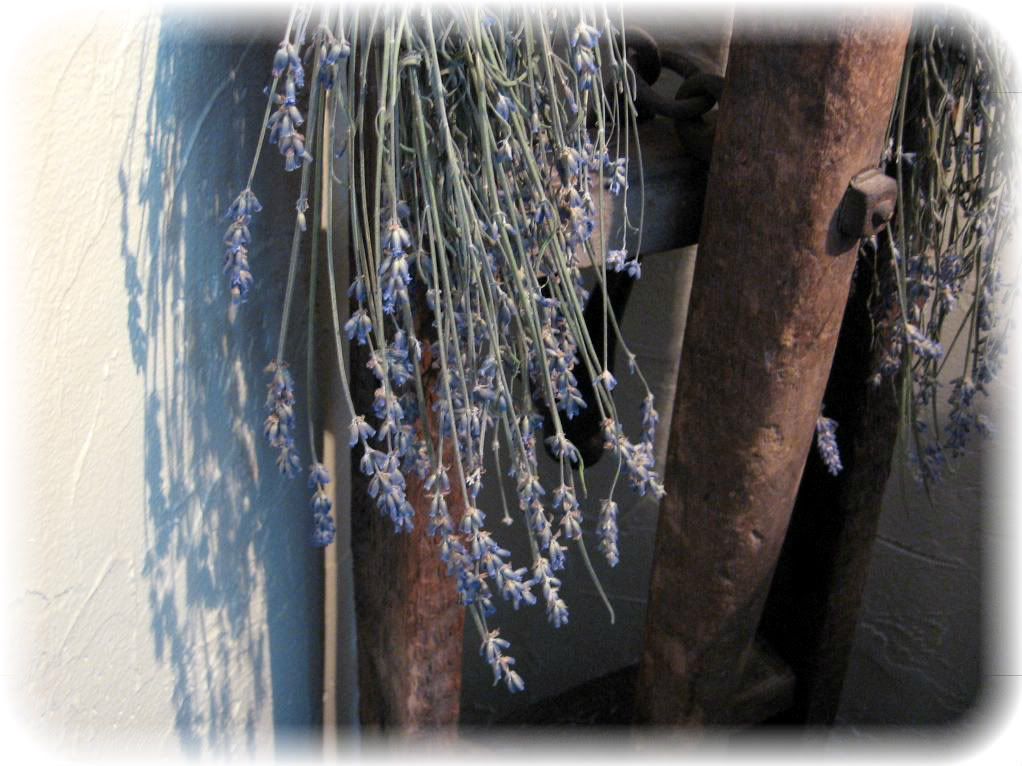 The simple fragrance of my dried flowers.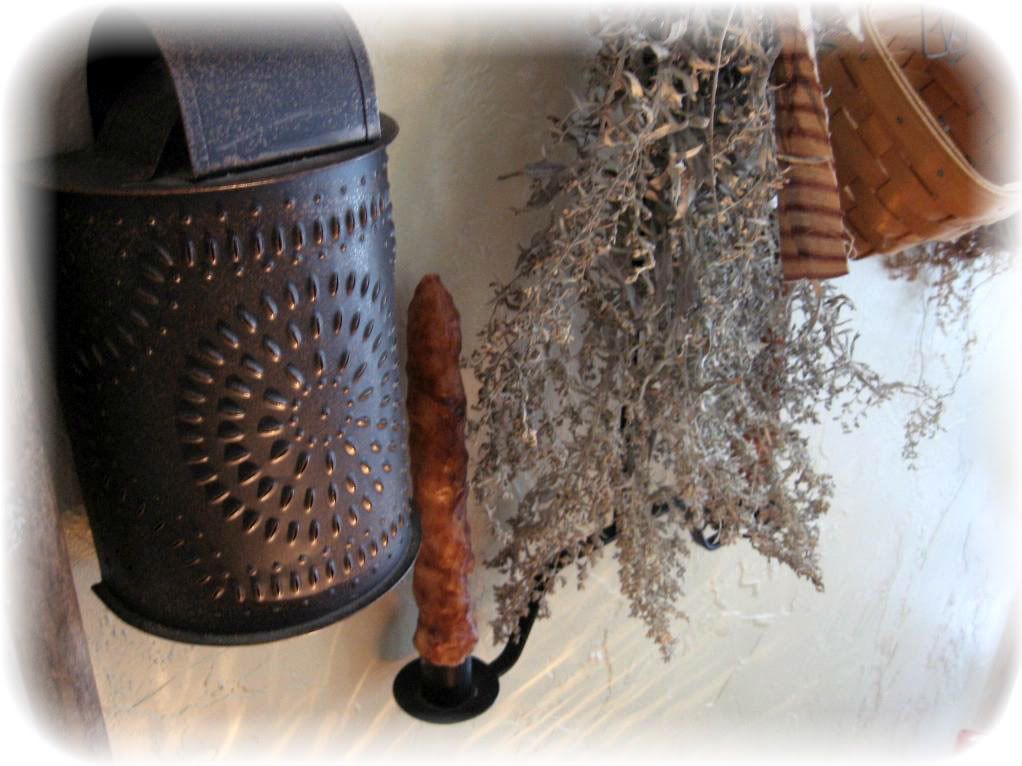 The sunlight beaming through the window.
Two mile walks with my hubby and kiddos.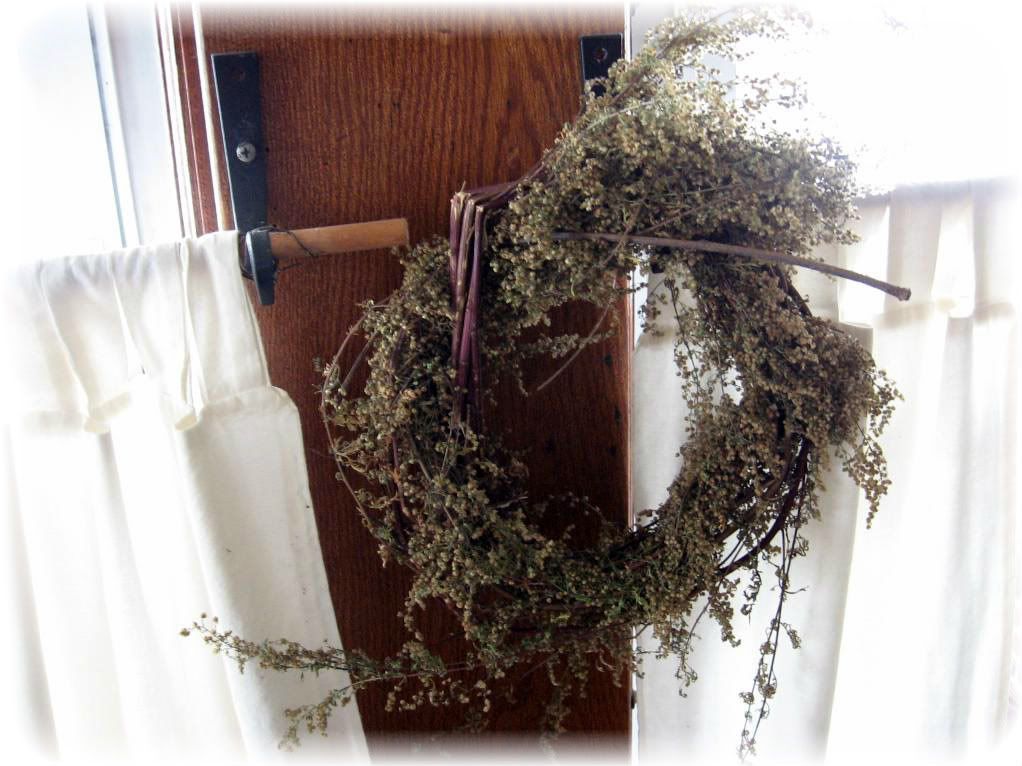 I feel like the Lord said, "Tammy, this winter is for you"
Happy Sunday!