Life here has really been on an up and down since December started.
I truly don't know what I would do if I didn't have the Lord to lean on and give him my burdens. I think through every trial and test that I faced this past month, I have learned to give it to the Lord.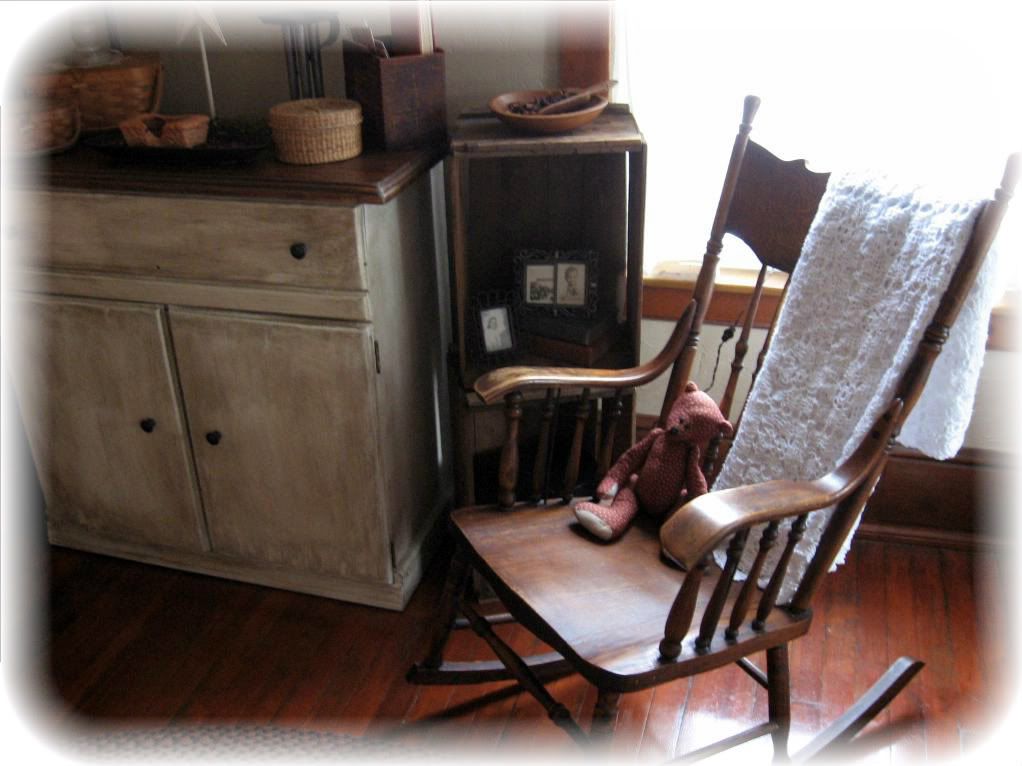 I read the book of Job recently because I knew he was a righteous man in God's eyes, and the trials and tests that he went through were absolutely the ultimate tests.
My trials are no where close to Job's, but sometimes I magnify them to be that bad in my own eyes.
I knew that God allowed Satan to wreak havoc in Job's life, so I wanted to read and see Job's reaction--his questions to the Lord--did he question the Lord? I was so comforted in the way Job responded to what was happening in his life. He knew that he was nothing, and that the Lord was all powerful. So he trusted in the Lord. He wanted to die, but he still kept talking to the Lord and seeking the Lord through his trail--even though God was not revealing why Job was going through such misery.
In the end God Blessed Job more than ever.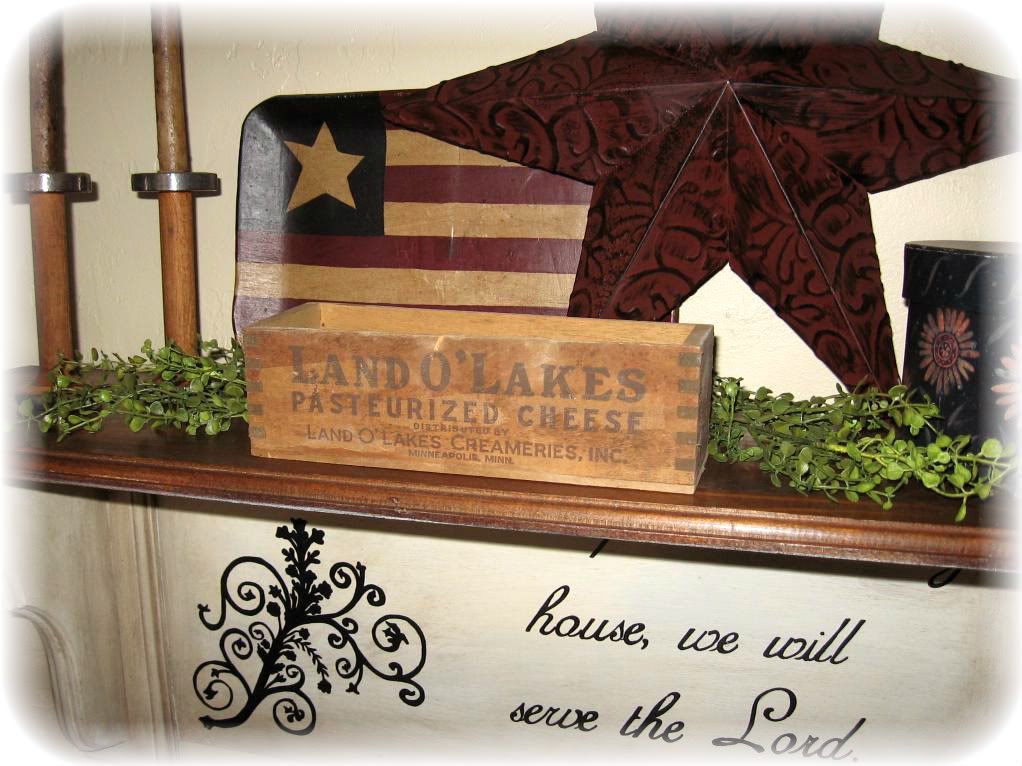 I learned and am learning in my trials to just keep talking and seeking my Lord. I don't understand why. I am also not promised a happy and easy going life. I don't deserve good health and goodness in my life--God is blessing me with those things, but I don't deserve them. I have learned that God is really in control of what happens in my life, I just need to trust and seek Him.....BUT...... You don't get that opportunity to trust and seek the Lord unless you do have trials.