Here is another great piece of furniture that was given to me.
The only problem was that she was missing a pull on the door.
Isn't she lovely next to the Woods Purple!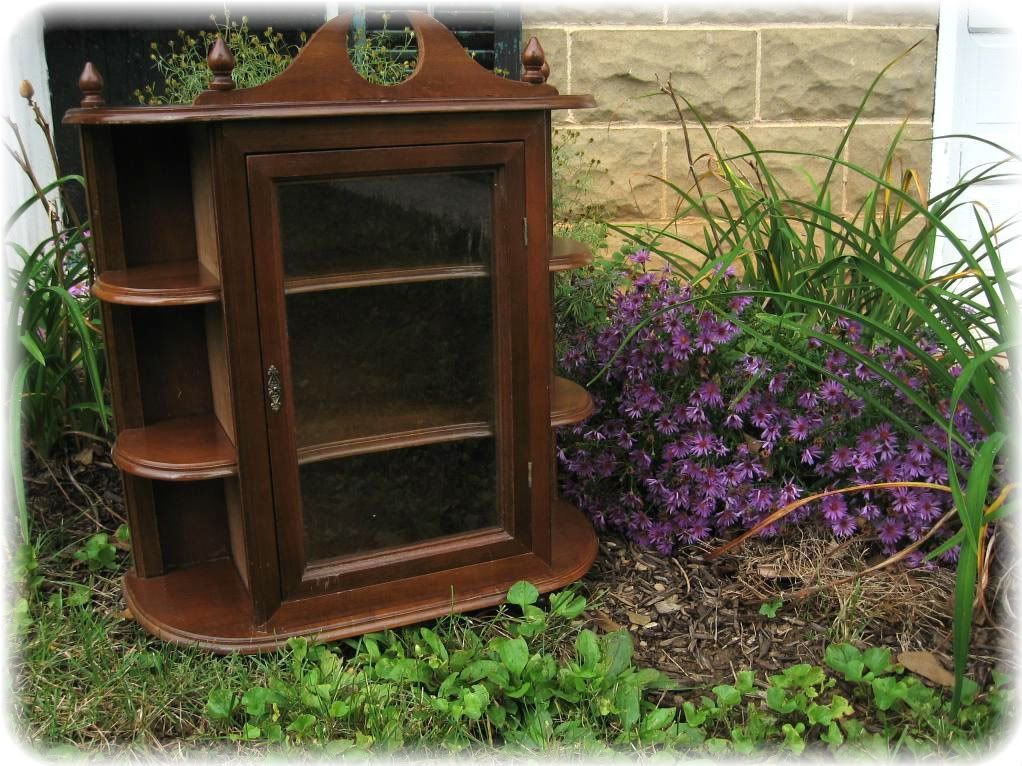 I decided to make my own pull for her out of one of Bessy's pink beads and wire.
This is what it looked like before I applied three coats of Annie Sloan's Chalk Paint.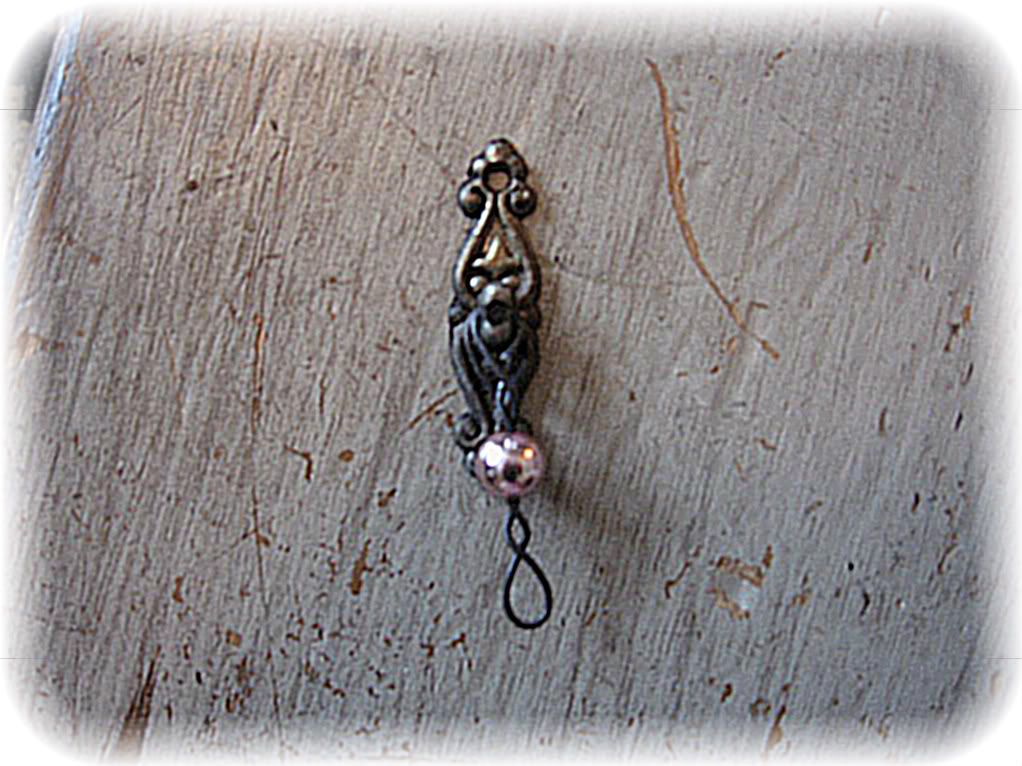 This is after I painted, waxed, and buffed it.
I painted the cabinet with ASCP.
I used Paris Grey for the whole cabinet and highlighted her with Old White.
I applied clear wax, distressed her with my sand block, and then antiqued her with the dark wax.
Here she is!
I truly love the look of the wood coming through the paint.
Here is another look at her before and after.
Thanks Lori!
Linking Up With: