Can a crafter have a fan club?
If so, my aunt has got to be my biggest fan--either that or she feels real sorry for me.
She had bought many dolls, small quilts, and painted things from my craft sales over the years.
I recently visited her, and she took me on a tour of her house. She kept saying, "You made this, and this, and that, and that" I really couldn't believe how many crafts she had of mine. I am sure my uncle just loves when my aunt comes to my craft sale every November.
This past year, she was disappointed that I had not painted any shutters with snowmen on them.
I informed her how I just found out about this Annie Sloan's Paint and had painted a lot of furniture instead.
She wasn't impressed :)
She asked if I would paint some shutters that she had.
She wasn't picky at all about how I painted them.
She told me to kind of match the one panel I had painted that hangs in her kitchen.
So I took her lovely white, glossy shutters.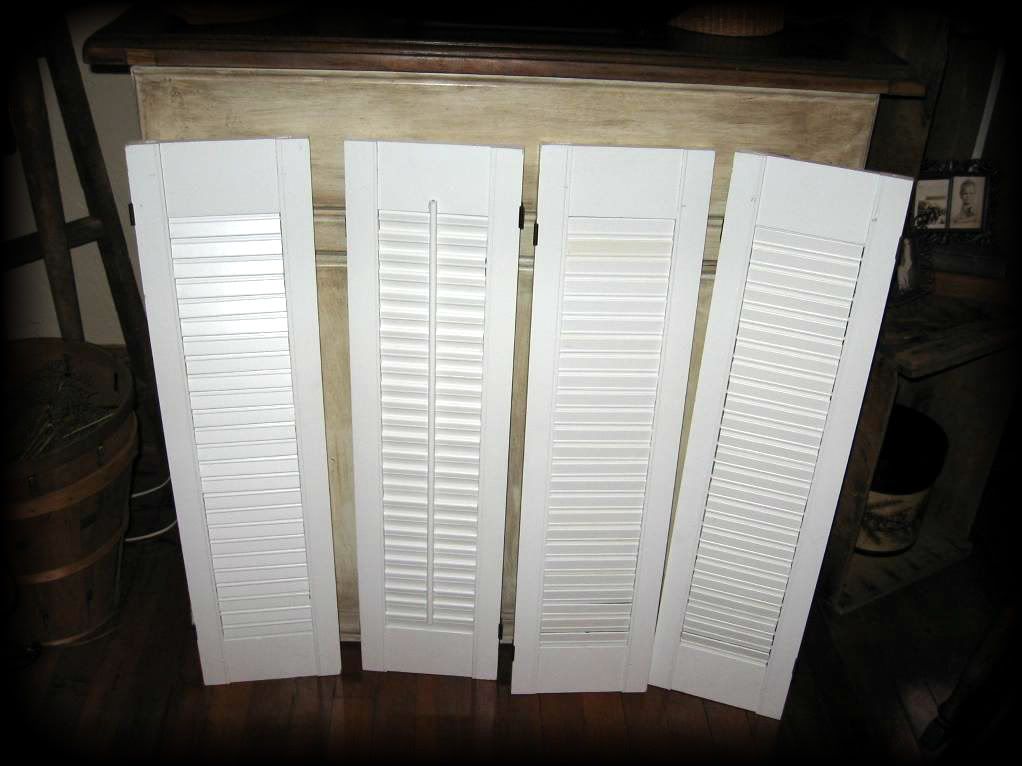 I had painted a coat of Annie Sloan's Paris Grey as a primer.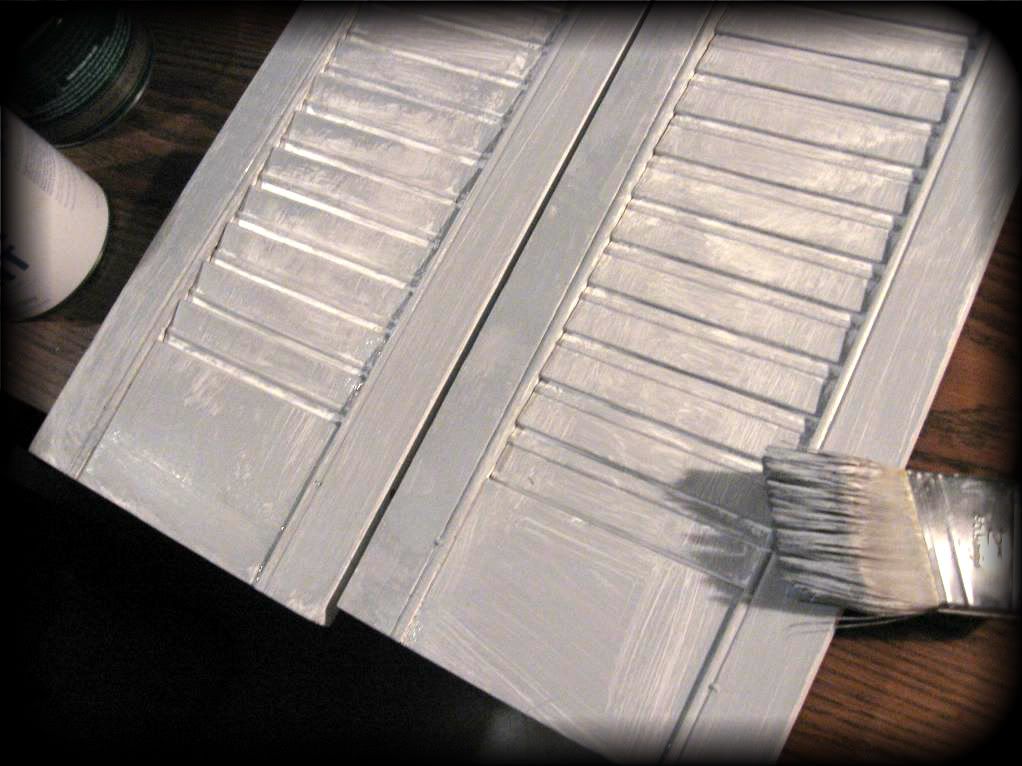 I then took Midnight Blue Folk Art Paint and covered both sides of the Shutters with it.
I love being able to use AS as a primer-- It works so well.
I then proceeded to paint a snowman scene.
She told me that she wanted to put them in her kitchen window. I painted them so she could separate the scene if she wanted too, or she could keep them together.
I hand painted a little saying across the top of each shutter--again, if they were separated it really wouldn't matter.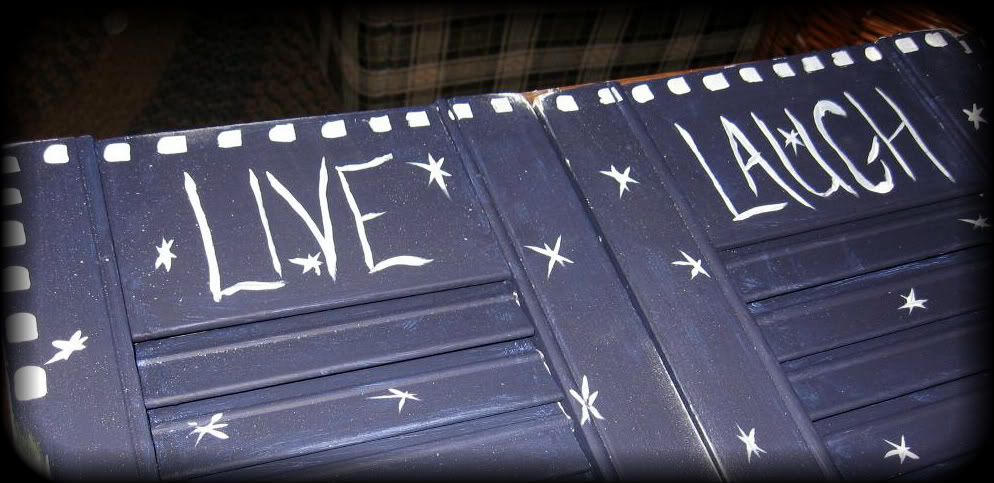 After painting them, I stained them with Minwax's Walnut color stain.
I love how the stain gives the words and picture a distressed look.
It was tough painting a scene on the shutter part.
I am not impressed with my snowmen because I had to deal with the slats.
My Aunt Loves it though, and that is all that mattered :)