I am a wanna be gardener.
Two of my friends have annual plant sales.
The One has a great blog! You can see it
here
.
I look froward to both plant sales each year.
I feel like I can ask them questions, and they don't mind answering me.
Anyway, I got most of my plants from them, and I have no idea what they are called ;)
Spring is here in my garden. Yippee!!
I took these pictures before weeding.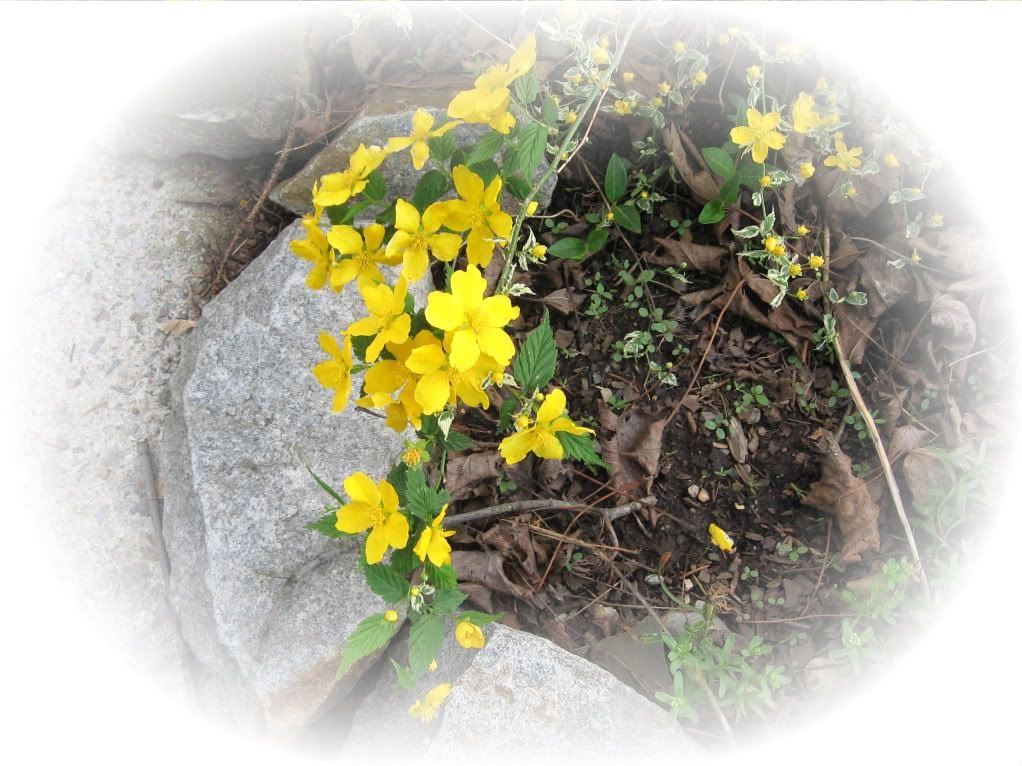 I bought myself a garden hat this year.
I like to call it my Beatrix Potter hat.
When I would wear it outside it would blow off my head.
It had no ribbon or tie, so I got out my handy dandy Eyelet Kit which I bought years ago.
I've used this to punch extra holes in my boys' belts, so I thought I'd add an eyelet to my hat so I can add a ribbon or twine---I think I'll go twine.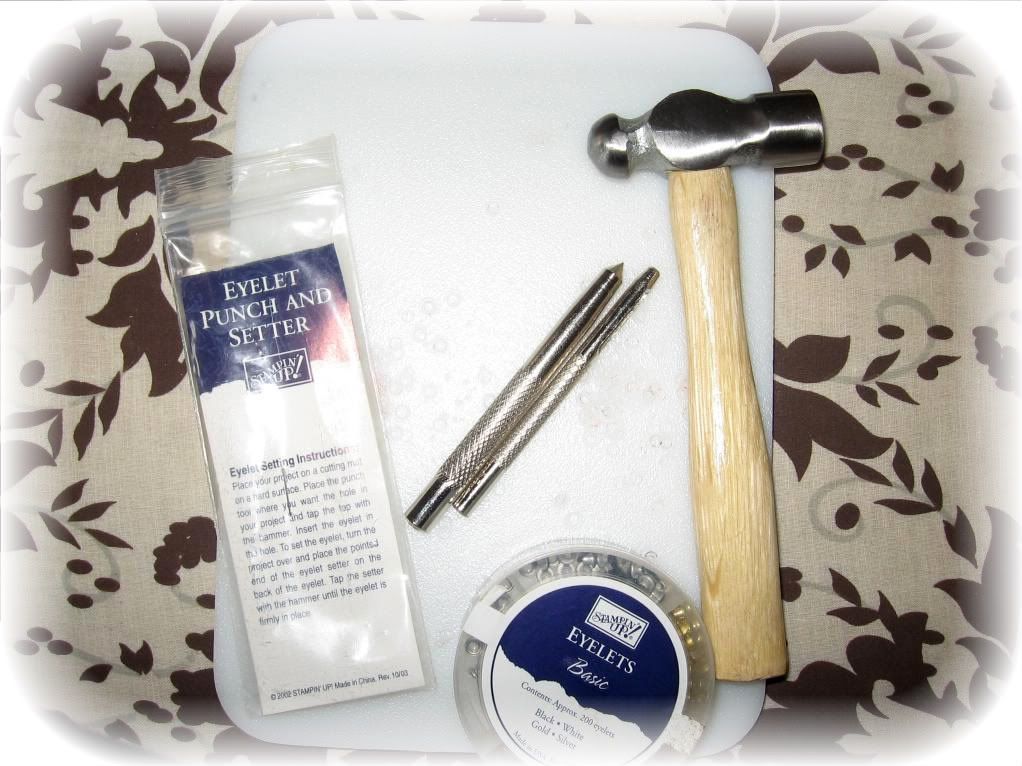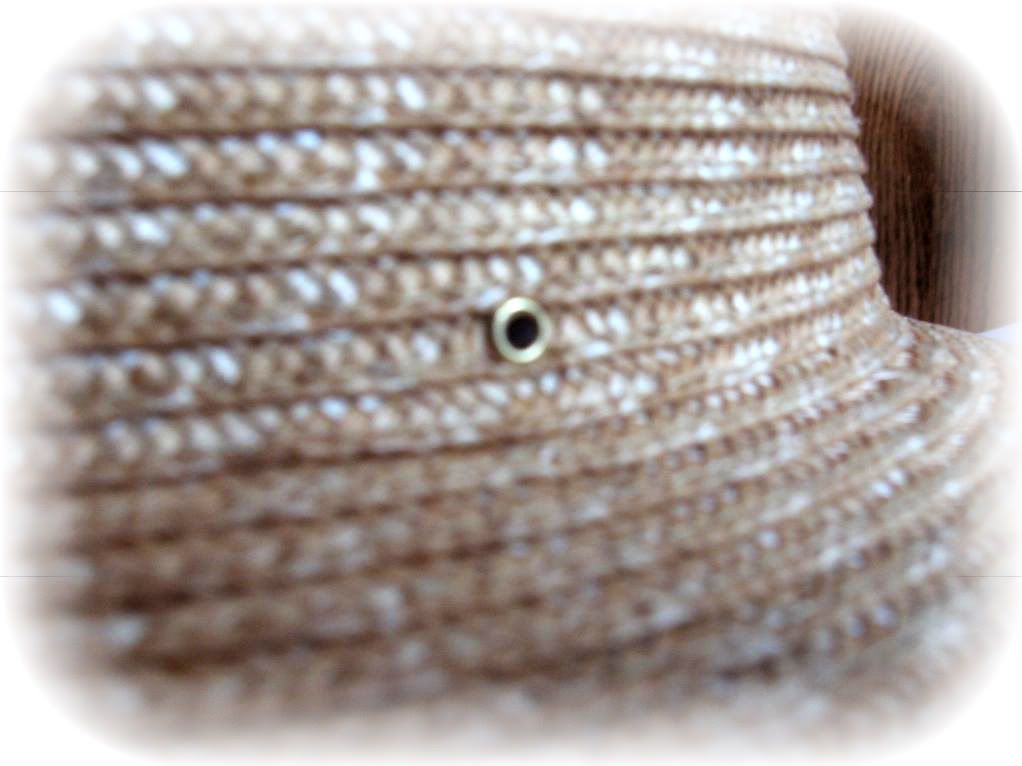 TA-DA!
There it is! Sorry for the blur.
Now to add the twine.
I am not a frilly gal, so twine will be fine, :)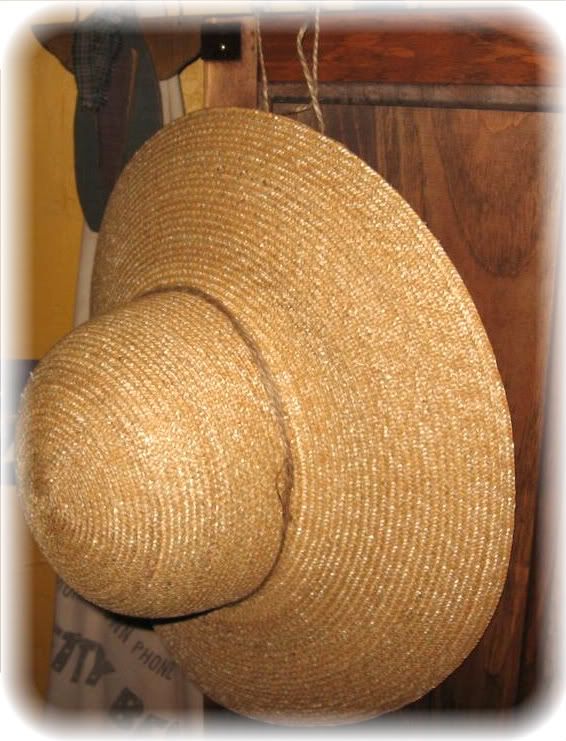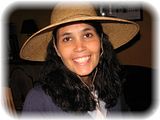 Happy Gardening!
Linking up with: