No, I haven't broken a window;
I just added one.
Here is a little update to my bedroom.
As soon as we put our
new
craigslist bed in our room,
(I made over
HERE
)
I realized that the sign I had made that hung above the bed didn't look right.
I wanted an old window for that spot.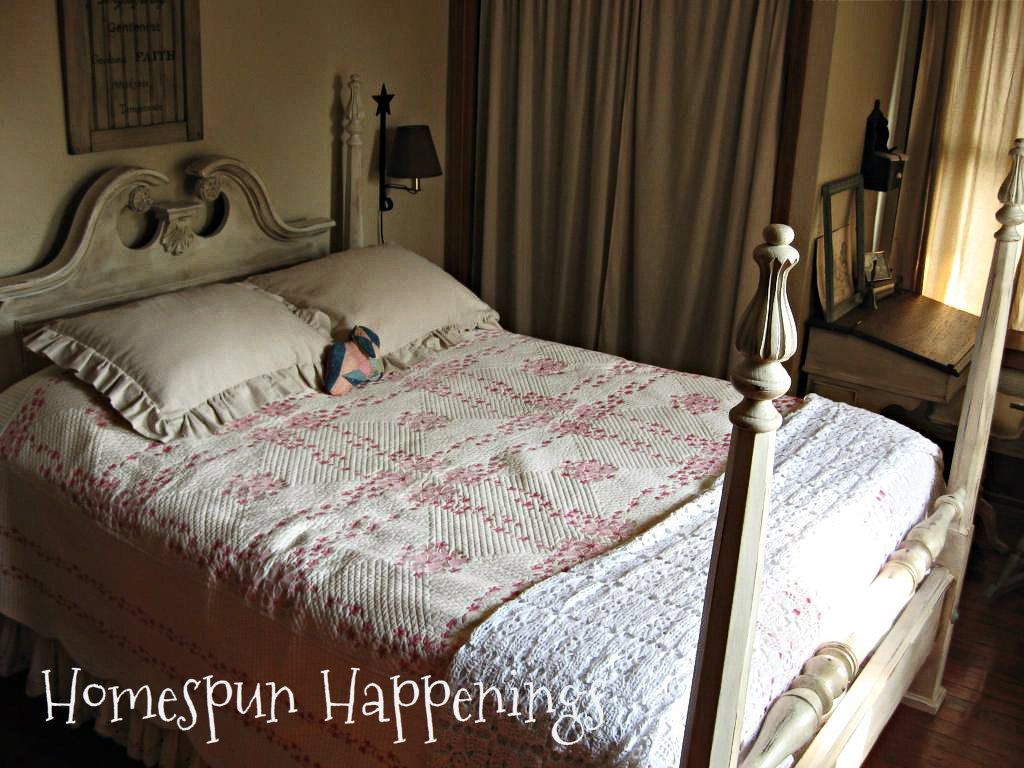 So I moved my Fruit of the Spirit sign to this corner--Perfect!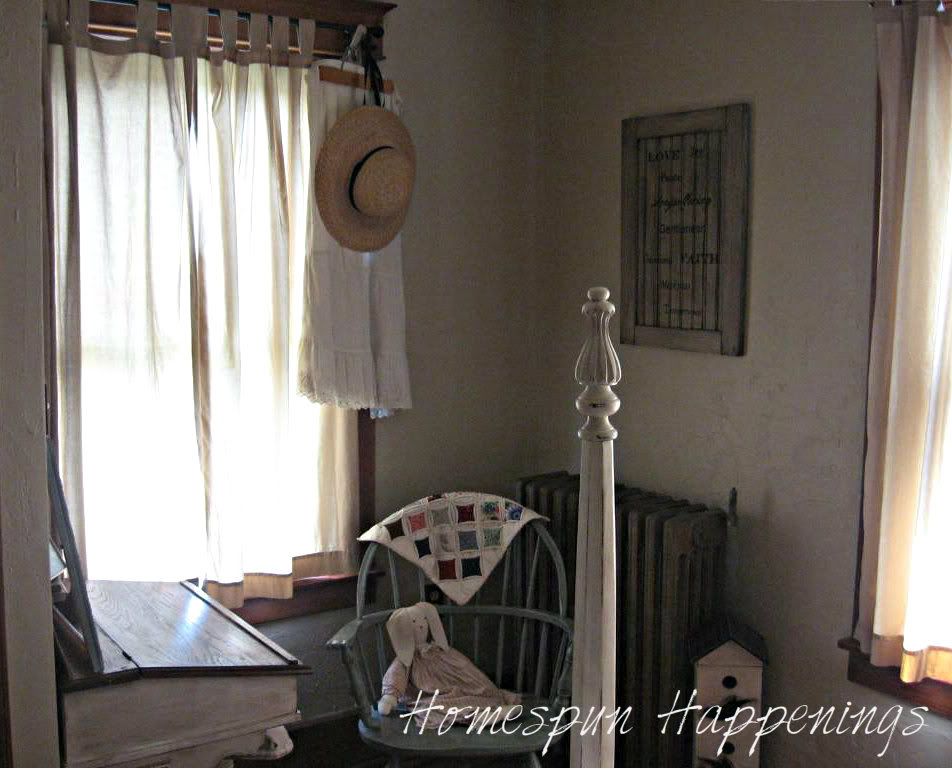 I am totally convinced our neighbors think I am crazy.
They were replacing all of their windows, so I went over and asked them what they were gonna do with all the windows.
They said, "Take them all!".
I took 15 :P
I love look of the six pane window.
I painted it in Annie Sloans Duck Egg to match the nightstands.
I was careful not to sand the old paint just in case it was lead paint.
ASCP was perfect to use for that reason alone.
My window definitely needed something.
Here are some details of the finished window waxed with clear and dark wax.
I love the Duck Egg with the dark wax, but I definitely need to use the clear wax with it.
It just gets too dark for me.
I only did one coat of the Duck Egg and let a little of the white come through.
My one kiddo suggested I string some of my dried lavender from my garden over the window.
That is just the cozy look I wanted.
I love my window:)
I already had the paint and wax.
$0.00
Linking up with: